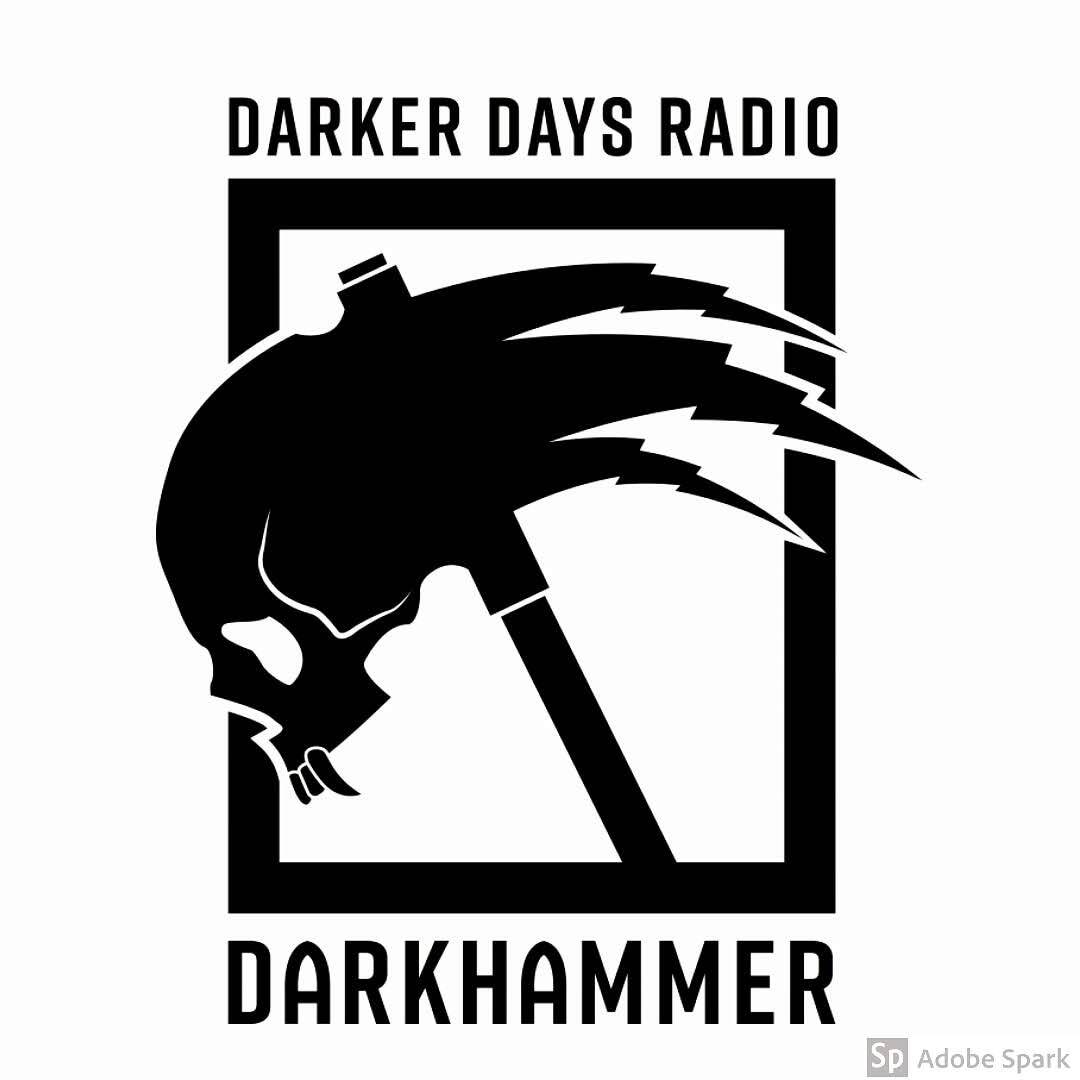 Chris is joined by Brendan, from the Realm of Fire podcast, to look at the dark and sinister Drukhari in Wrath and Glory, and what sort of games you would run using them as playable characters.
Be sure to check us out on Facebook or through our brand new Discord server https://discord.gg/GGuRKAn. To stay up to date, subscribe through iTunes or Spotify! 
Disclaimer:
Warhammer, Warhammer 40,000, Age of Sigmar, and all related trademarks and and all associated logos, illustrations, images, names, creatures, races, vehicles, locations, weapons, characters, and the distinctive likeness thereof, are either ® or TM, and/or © Games Workshop Limited, variably registered around the world. Cubicle 7 Entertainment and the Cubicle 7 Entertainment logo are trademarks of Cubicle 7 Entertainment Limited.
Links For This Episode:  
Newly updated to Geist: the Sin-Eaters 2nd Edition, check out the adventure and Paris sourcebook Ashes of Memory: