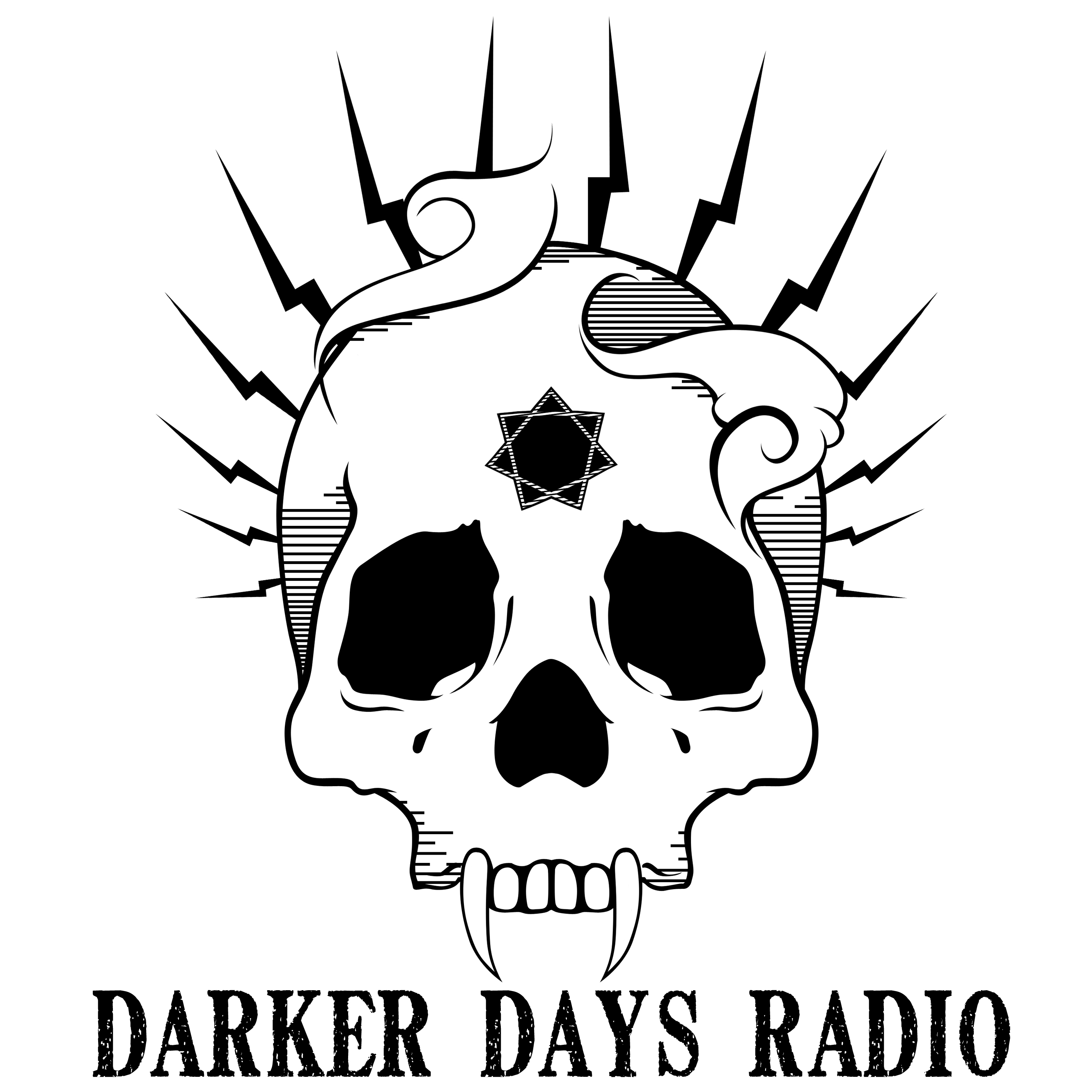 Chigg and Mike review the classic Vampire sourcebook DC by Night, a city rife with intrigue, violence, and the boogeyman of the Sabbat. Luckily Ventrue prince Marcus Vitel is there to keep everything stable. Right?
Stick around after the credits for a bonus episode recorded after an adventure on the streets of DC!
Be sure to check us out on Facebook or through our Discord server https://discord.gg/GGuRKAn. To stay up to date, subscribe through iTunes or Spotify! 
Links For This Episode: