Episodes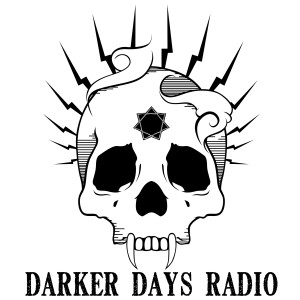 Friday Oct 29, 2021
Friday Oct 29, 2021
Creeping out of the mists, derelict and unknown. What horror befell these vessels, and what can we use in our roleplaying games?
This Secret Frequency contains ideas for Hunter the Reckoning, Mummy the Resurrection, Call of Cthulhu, Warhammer, and Kuro.
Be sure to check us out on Facebook or through our Discord server https://discord.gg/GGuRKAn. To stay up to date, subscribe through iTunes or Spotify! 
Links For This Episode: