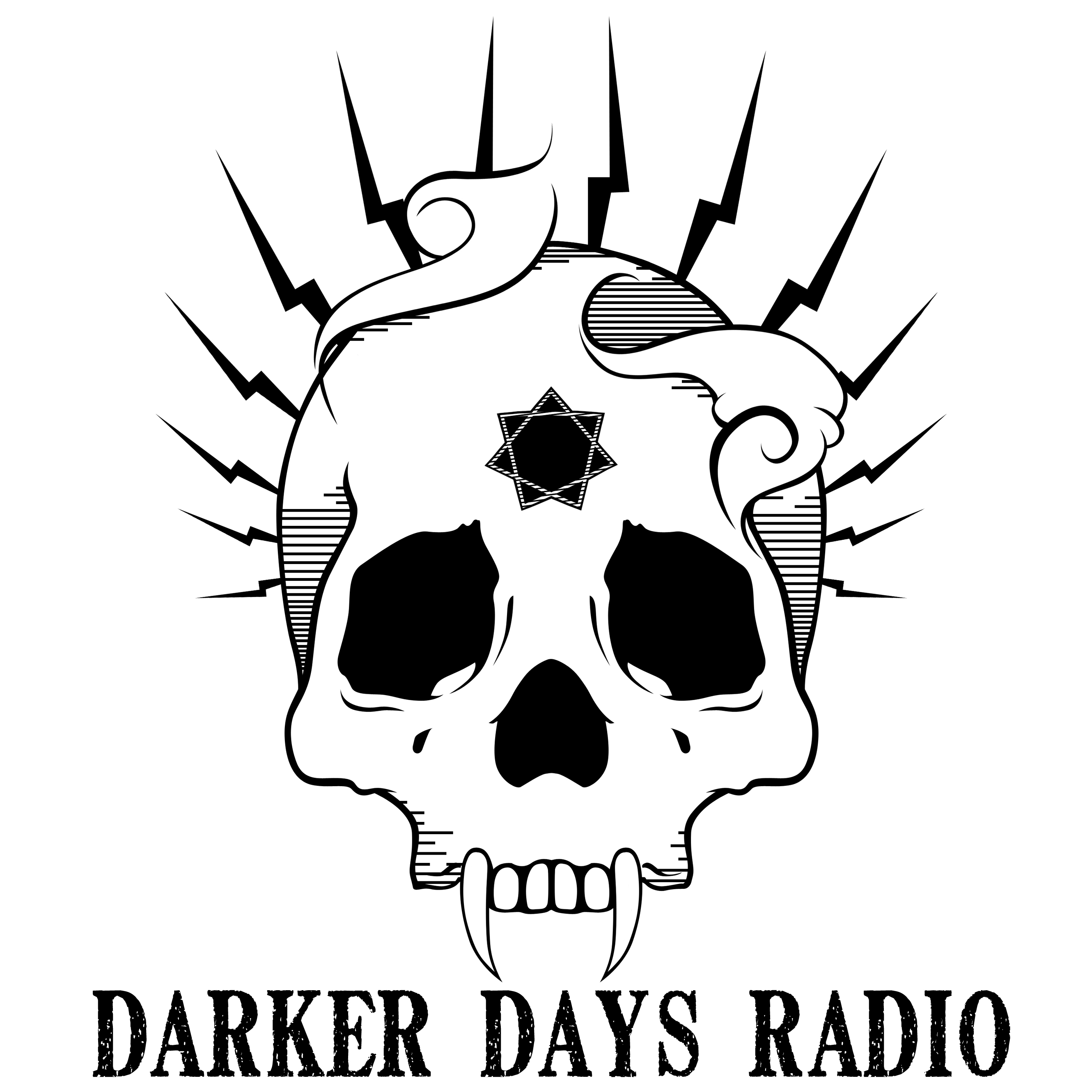 David reads us a Scottish ballad about the story of Janet and Tam Lin. But we are left to wonder what the seven year sacrifice truly means, and what fate might befell their child?
This episode includes fae themed story hooks for Vaesen, Warhammer Fantasy Roleplay, Warhammer 40,000 Wrath & Glory, Changeling the Lost, Chronicles of Darkness, Changeling the Dreaming, and Dark Ages Fae.
Be sure to check us out on Facebook or through our Discord server https://discord.gg/GGuRKAn. To stay up to date, subscribe through iTunes or Spotify! 
Links For This Episode: