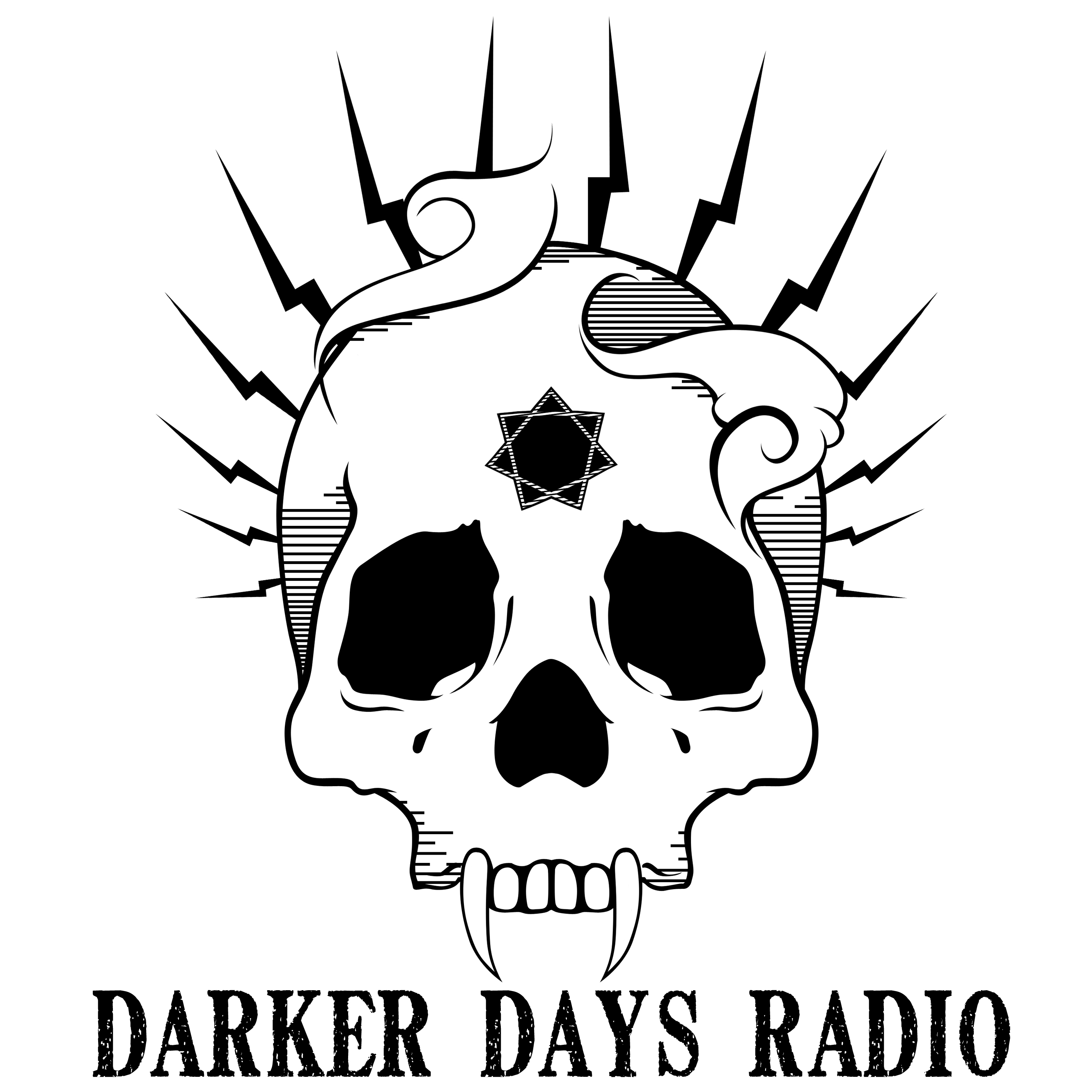 Mike, Crystal and Chris continue the Signal Black stream, this time covering Chronicles of Darkness 2nd Edition by Onyx Path Publishing.
In this stream they discuss the mechanics of Chronicle of Darkness RPG games, and how you can use the core book to run many horror and thriller games.
Be sure to check us out on Facebook or through our Discord server https://discord.gg/GGuRKAn. To stay up to date, subscribe through iTunes or Spotify! 
Links For This Episode: