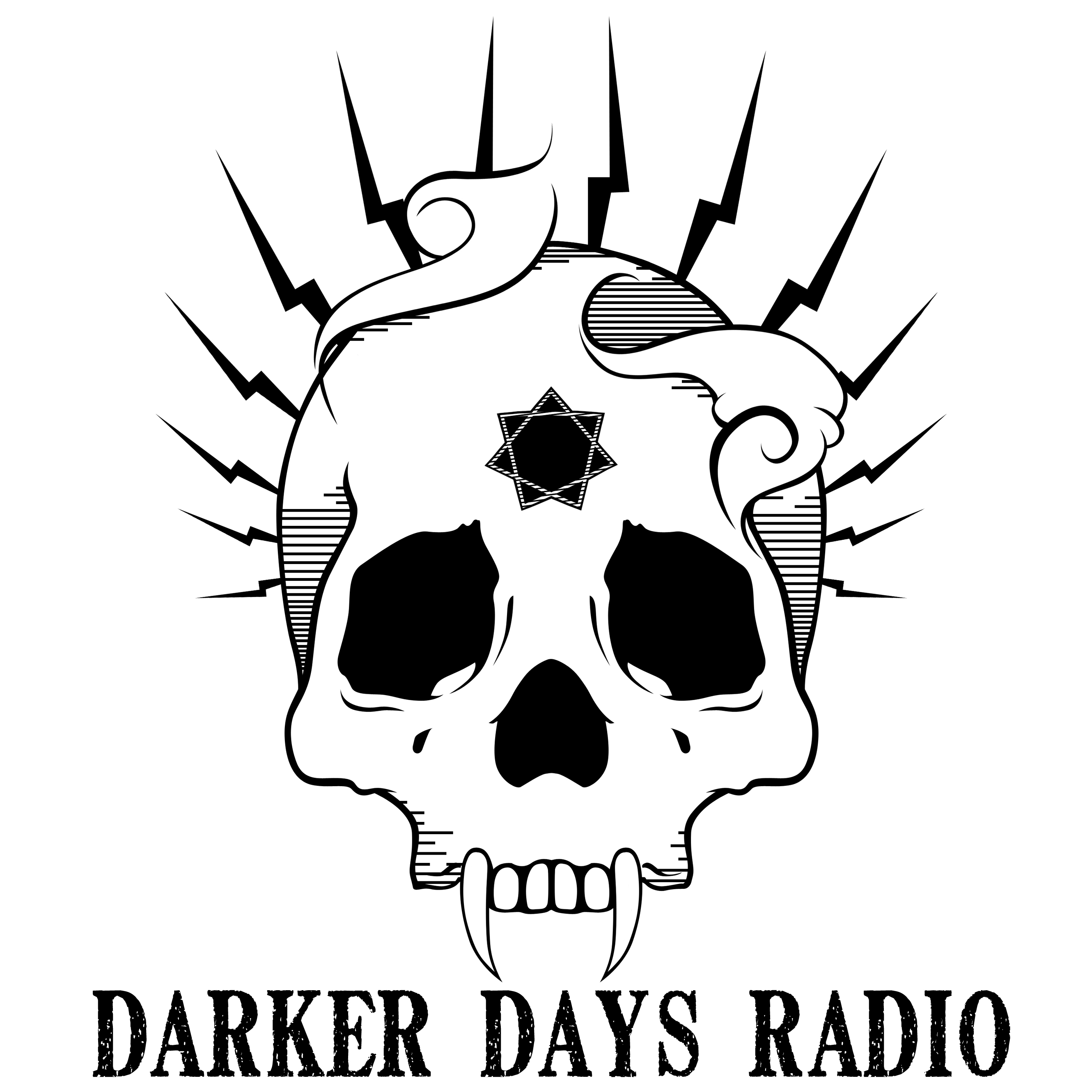 Mike, Crystal, Chigg and Chris are joined by Darker Days Radio founder, Mark, to look back on 13 years of the podcast, and the opportunities it has provided plus how it has changed how we game.
Be sure to check us out on Facebook or through our Discord server https://discord.gg/GGuRKAn. To stay up to date, subscribe through iTunes or Spotify! 
Find more information at choice.crd.co and consider donating to abortion funds. Look to abortion fund leaders for guidance and please speak up, take care, and spread the word. 
Links For This Episode: