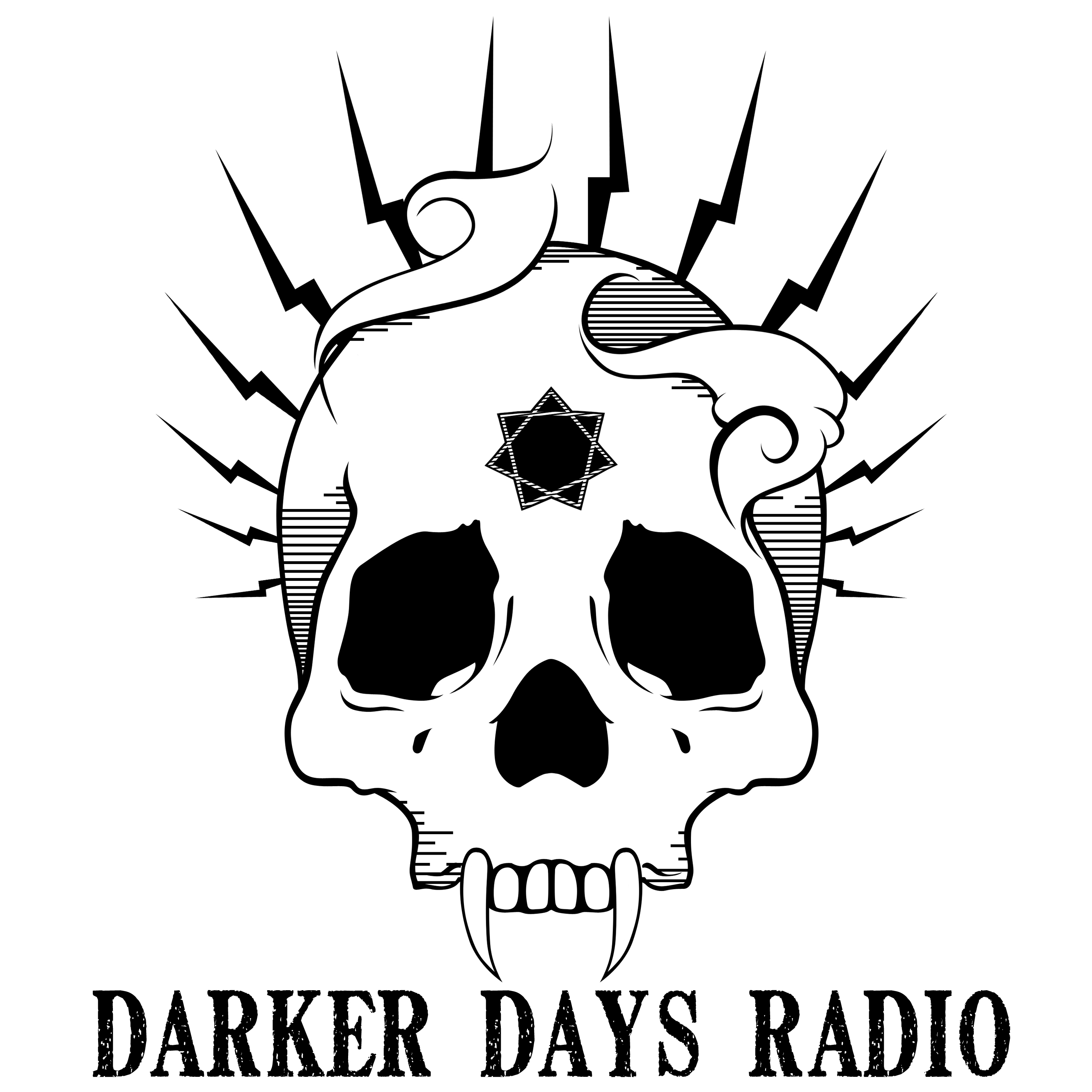 Join the Darker Days team for Episode #100! Mike, Chris, and Chigg tackle the most hotly demanded book from the past 99 episodes... Kindred of the East! The team focuses solely on Kindred of the East's Middle Kingdom setting, exploring the monstrous creation of the Second Breath, the stabilizing nature of the Dharmic Paths, and ponder what the intended game structure is supposed to be. Get ready for some crossover discussion, with a lot of ideas thrown around for Vampire, Mage, Wraith, and Mummy.
Darker Days is testing out a new format, and next week's episode will include a detailed Kindred of the East character creation. Please let us know what you think of the new format.
Be sure to check us out on Facebook or through our brand new Discord server https://discord.gg/GGuRKAn. To stay up to date, subscribe through iTunes or Spotify! 
Links For This Episode: