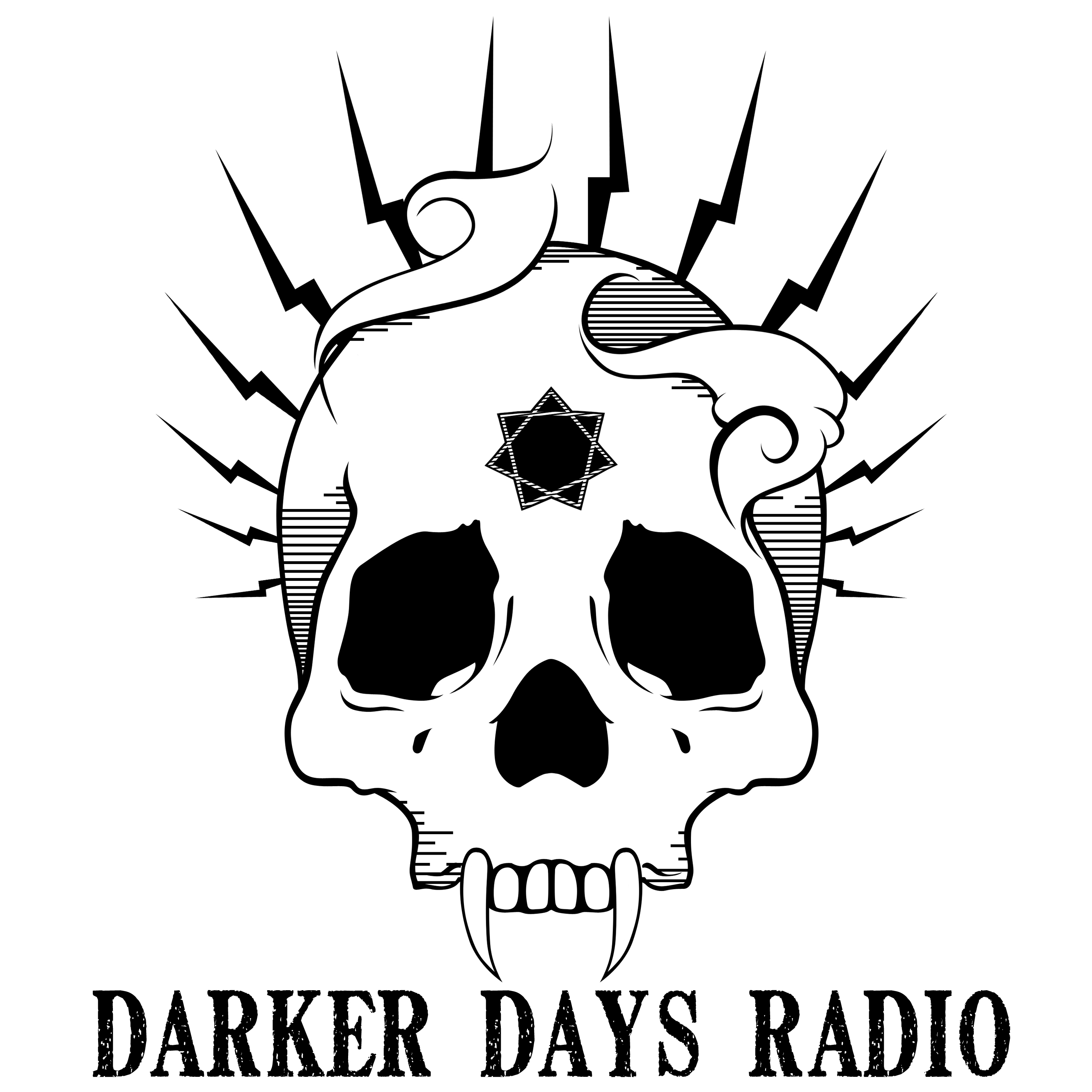 Following the exploration of Kindred of the East's setting last week, Mike, Chris, and Chigg create a Kuei-Jin player character, Mapuana, and discuss the character creation process and rules for this sourcebook. Spoiler Alert: Chris and Chigg like the game better after learning the rules. :p
Darker Days is testing out a new format, please let us know what you think!
Be sure to check us out on Facebook or through our brand new Discord server https://discord.gg/GGuRKAn. To stay up to date, subscribe through iTunes or Spotify!
Links For This Episode: