Episodes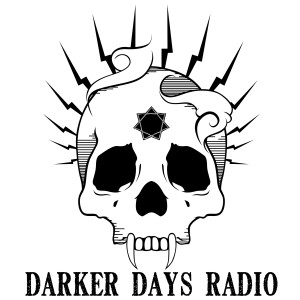 Friday Mar 08, 2019
Friday Mar 08, 2019
Mike, Chris, and Chigg are joined by Matt Webb of Jackalope Live Action Studios to discuss the upcoming Cyberpunk: Night City LARP! Matt explains the vision for the live action game, the unique venue they've chosen, and the incredible rules and set design that will make Cyberpunk come alive.
Cyberpunk: Night City will take place May 24-25, 2019 in San Antonio, Texas and on The Net. Be sure to grab your tickets for this unique event at: http://cyberpunk.jackalope-larp.com/ 
Be sure to check us out on Facebook or through our brand new Discord server https://discord.gg/GGuRKAn. To stay up to date, subscribe through iTunes or Spotify! 
Links For This Episode: