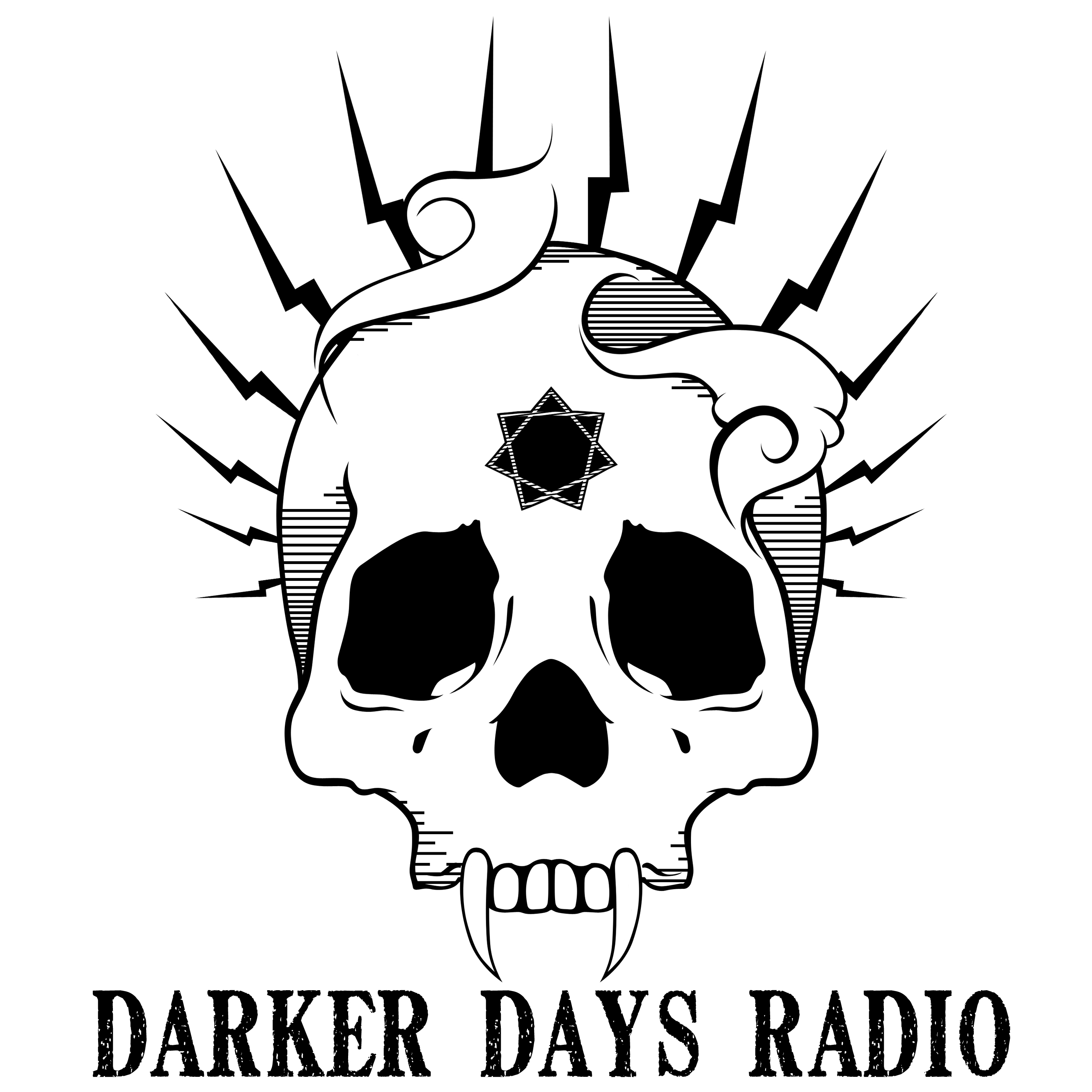 Mike calls Pete, a resident of the future, and gets ready to discuss the numerous articles and ebooks covering Cyberpunk, the World of Darkness, and Chronicles of Darkness. First up is World of Future Darkness, an article in White Wolf Magazine #36, giving you rules and setting advice to crossover Cyberpunk 2020 and Vampire: the Masquerade. Then they cover Mirrors: Bleeding Edge, a generic cyberpunk ebook for Chronicles of Darkness.
Cyberpunk: Night City will take place May 24-25, 2019 in San Antonio, Texas and on The Net. Be sure to grab your tickets for this unique event at: http://cyberpunk.jackalope-larp.com/ 
Chris's new sourcebook Venice Unmasked is also now available through Storyteller's Vault.
Be sure to check us out on Facebook or through our brand new Discord server https://discord.gg/GGuRKAn. To stay up to date, subscribe through iTunes or Spotify! 
Links For This Episode: