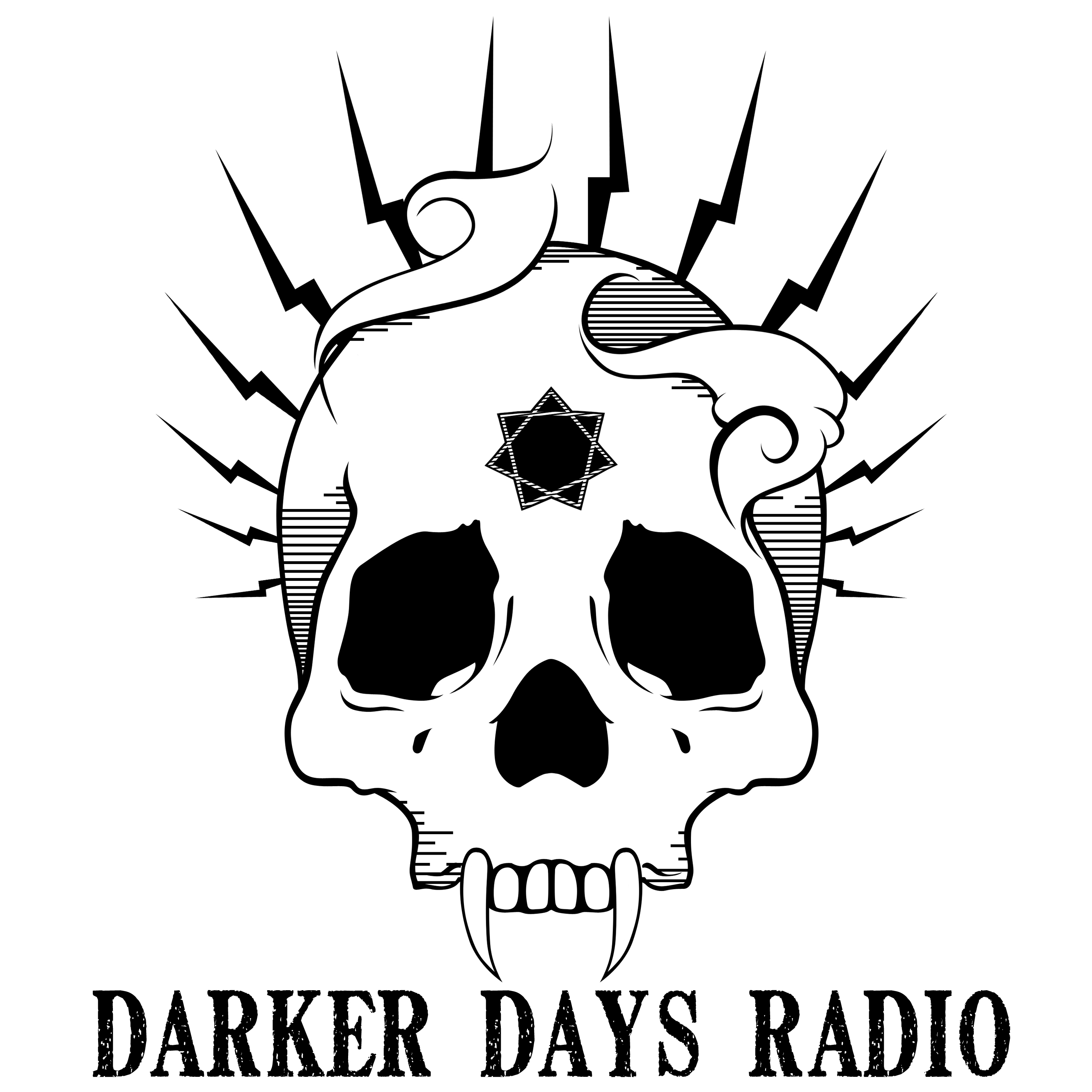 Mike, Chris, Chigg, and James take a look at Powered by the Apocalypse, the popular open source roleplaying system! The team explains the gameplay basics and the original settings, then diving into discussions and analyses of three of the most intriguing and divergent PbtA games: Kult: Divinity Lost, Blades in the Dark, and City of Mist.
Time Stamps:
00:02:50 - News
00:11:40 - PbtA Basics
00:29:43 - Kult: Divinity Lost Discussion
00:39:15 - Blades in the Dark Discussion
00:53:50 - City of Mist Discussion
Darker Days is currently looking for new, diverse voices to join our podcasting, demoing, and publication team! If you're interested, just drop us a line on social media.
Be sure to check us out on Facebook or through our brand new Discord server https://discord.gg/GGuRKAn. To stay up to date, subscribe through iTunes or Spotify! 
Links For This Episode: