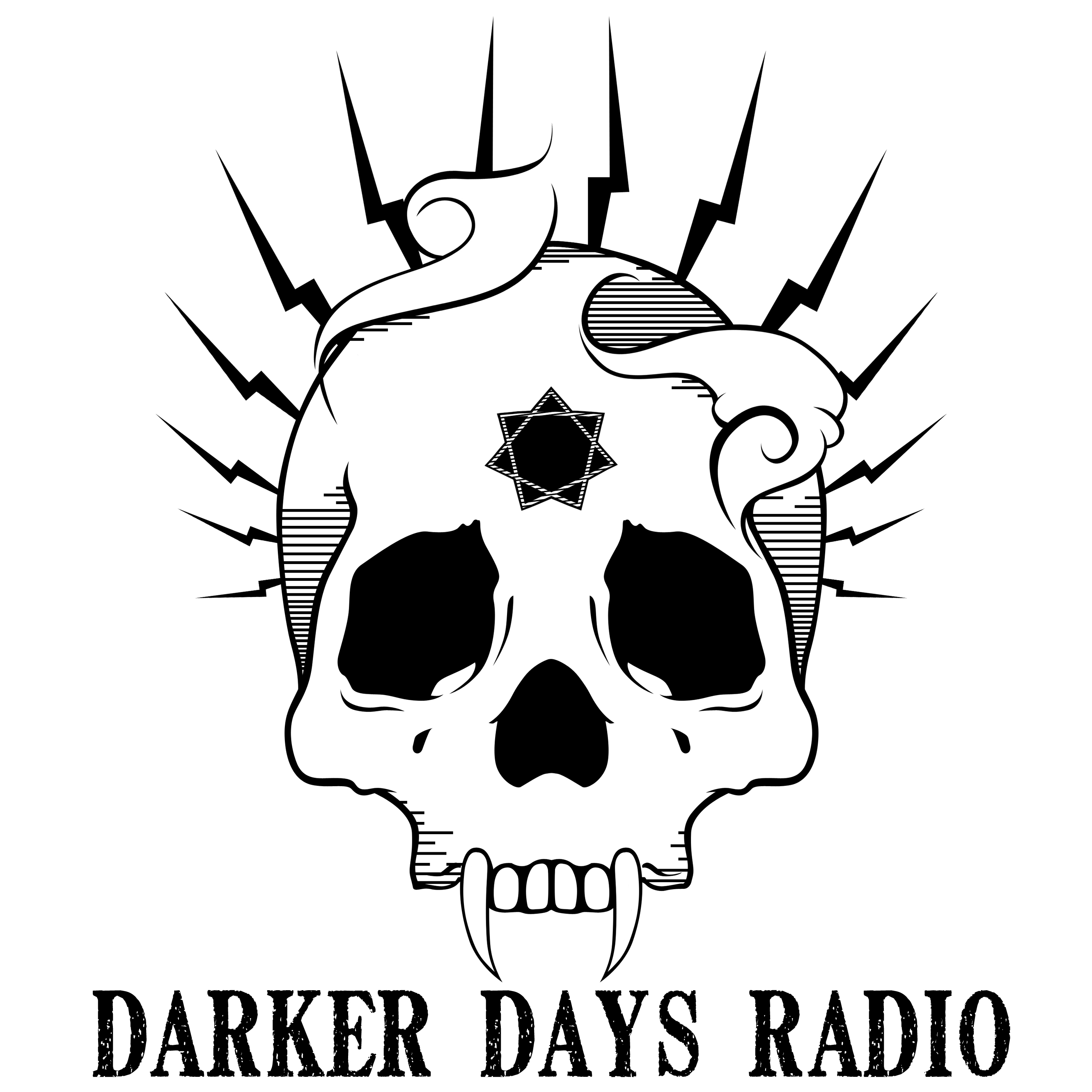 Mike takes listeners on a journey to 1920s Bavaria, where the grisly Hinterkaifeck Murders took place, and explains how this despicable act can influence your horror games. Featuring content for Werewolf: the Forsaken, Mage: the Ascension, Mage: the Awakening, Wraith: the Oblivion, Promethean: the Created, Demon: the Fallen, and Chronicles of Darkness.
Time Stamps:
00:00:22 - Hinterkaifeck Murders Secret Frequency
Darker Days is currently looking for new, diverse voices to join our podcasting, demoing, and publication team! If you're interested, just drop us a line on social media.
Be sure to check us out on Facebook or through our brand new Discord server https://discord.gg/GGuRKAn. To stay up to date, subscribe through iTunes or Spotify! 
Links For This Episode: