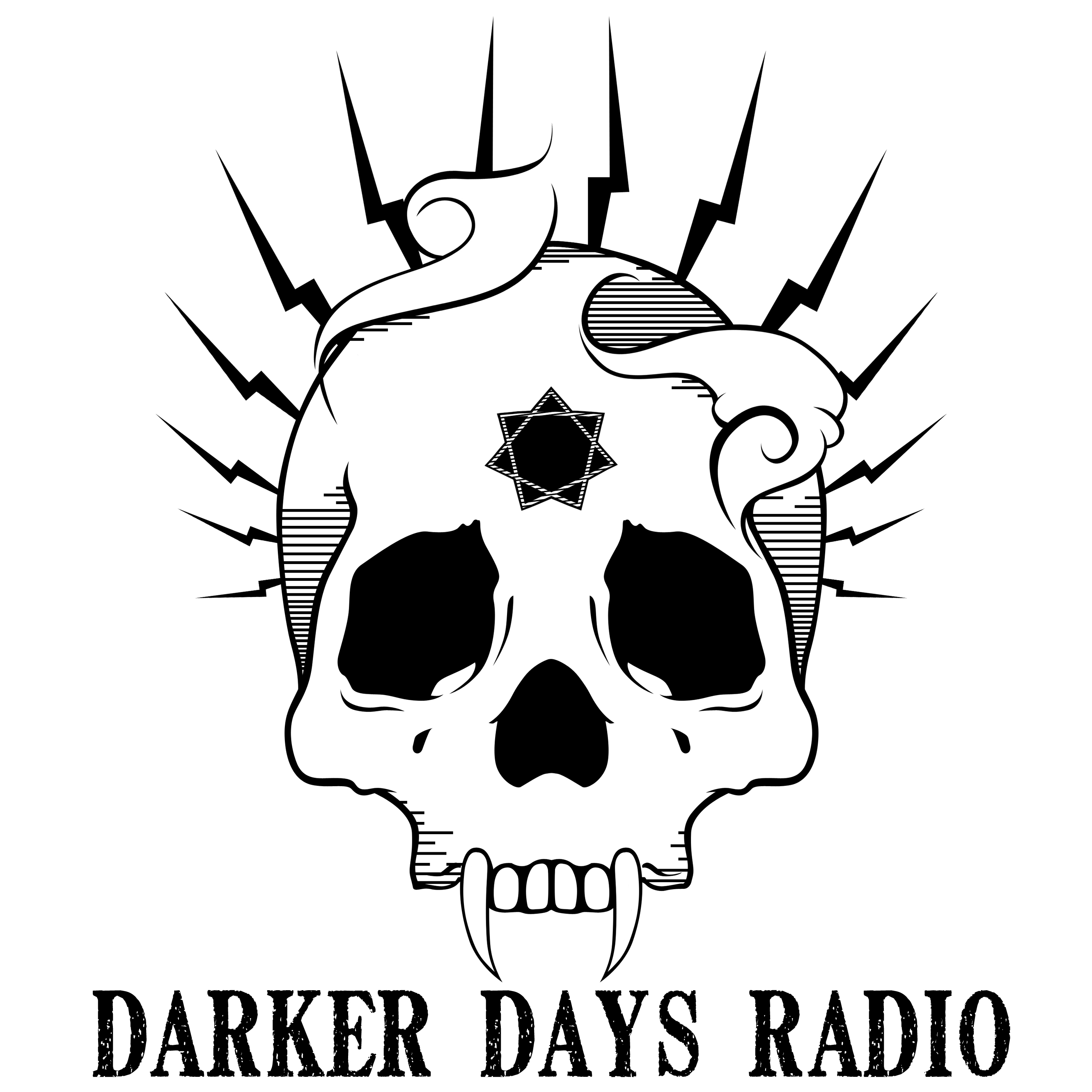 Surviving his arduous journey back to the Lone Star State, Chigg regales Mike and the listeners with stories of his Gencon experience. He recounts tales of Star Trek technobabble, the dangers of chocolate in Pugmire, gives warnings of collectible card game addiction, and tantalizes with the possibility of running Cyberpunk Red. 
This episode is a bit light on the horror roleplaying content, but we'll be back to our regularly scheduled shows in two weeks!
Time Stamps:
00:00:33 - Gencon Roundup!

Be sure to check us out on Facebook or through our brand new Discord server https://discord.gg/GGuRKAn. To stay up to date, subscribe through iTunes or Spotify! 
Links For This Episode: