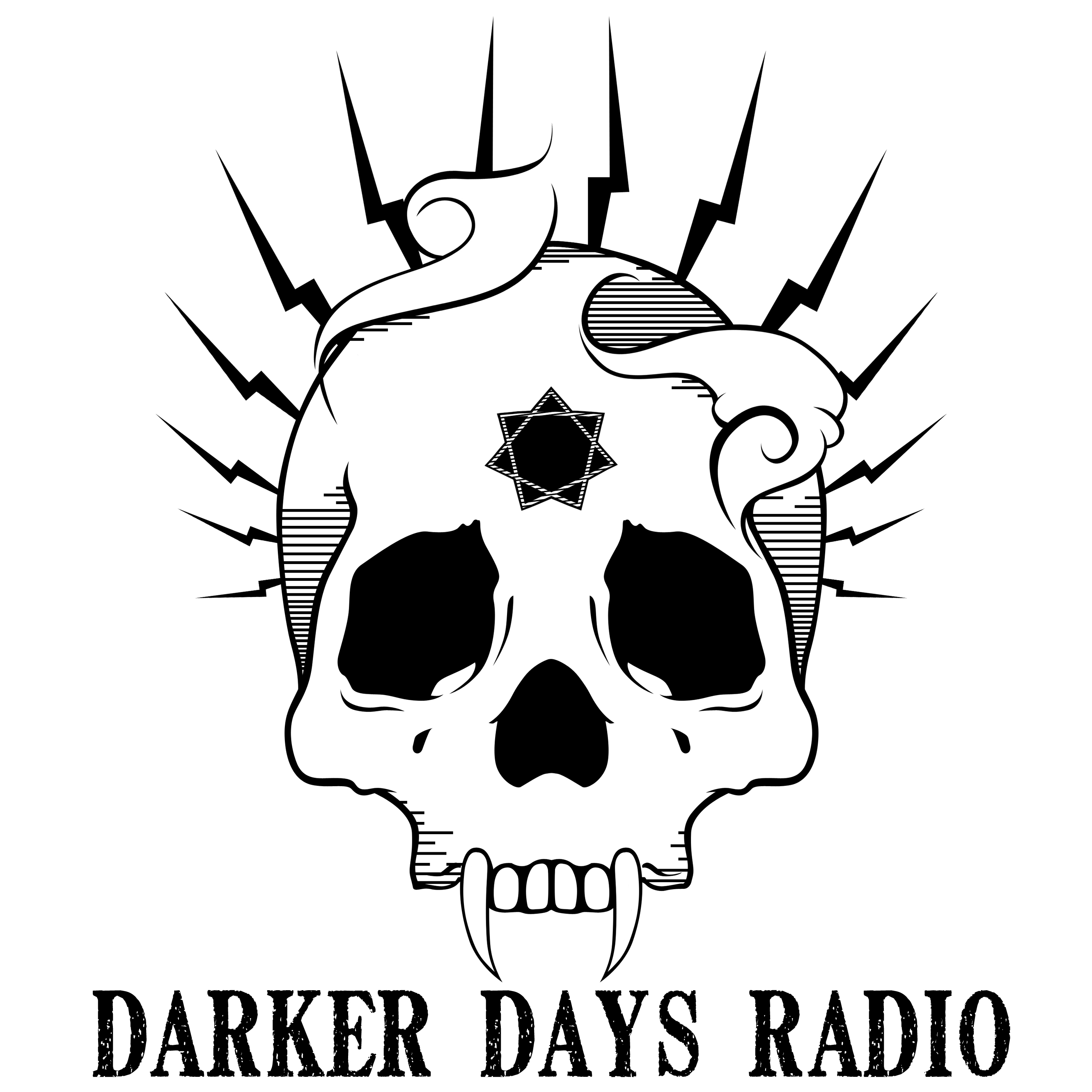 Crystal Mazur returns to the show to discuss Chicago by Night 5th Edition (now released to kickstarter backers), talk about her other cool writing projects, and also give tons of tips and tricks to budding writers who want to break into the industry!
Time Stamps:
00:05:05 - News
00:10:15 - Never Going Home Discussion
00:17:00 - Chicago by Night
00:35:42 - Storytellers Vault
00:43:00 - Snowhaven Discussion
00:51:15 - Freelance Writing Tips and Tricks
Be sure to check us out on Facebook or through our brand new Discord server https://discord.gg/GGuRKAn. To stay up to date, subscribe through iTunes or Spotify! 
Links For This Episode: