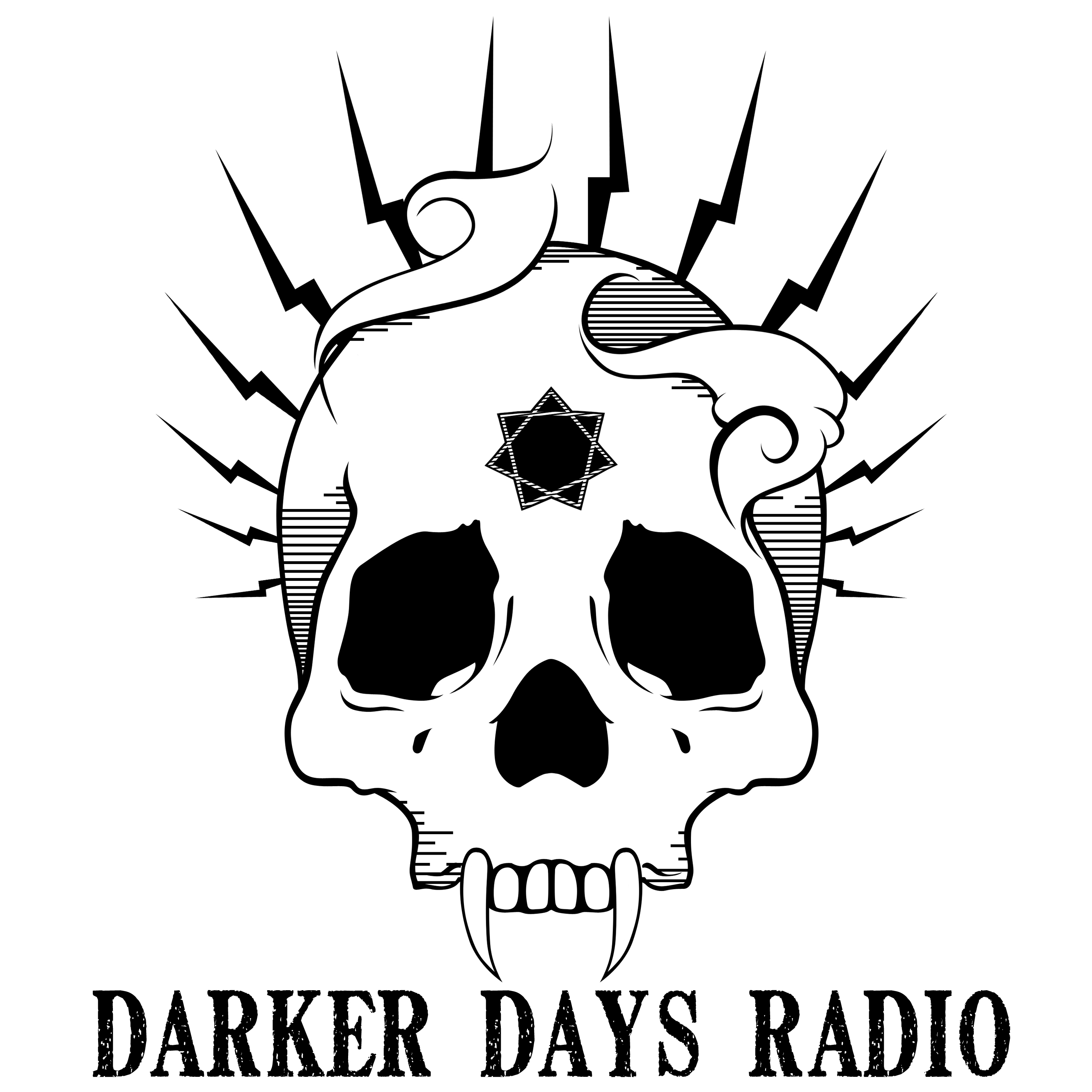 After learning that Darker Days has been blocked by the U.S. Government (Yes, we are apparently now blocked on Government networks), Mike and Chigg strike back the only way they know how... with a book review! The two hosts tackle Project Twilight, the 1995 Werewolf: the Apocalypse sourcebook discussing government agents investigating monsters and the Supernatural, as well as covering other sourcebooks discussing these agencies.
Time Stamps:
00:04:10 - News
00:10:45 - Project Twilight
Be sure to check us out on Facebook or through our brand new Discord server https://discord.gg/GGuRKAn. To stay up to date, subscribe through iTunes or Spotify! 
Links For This Episode: