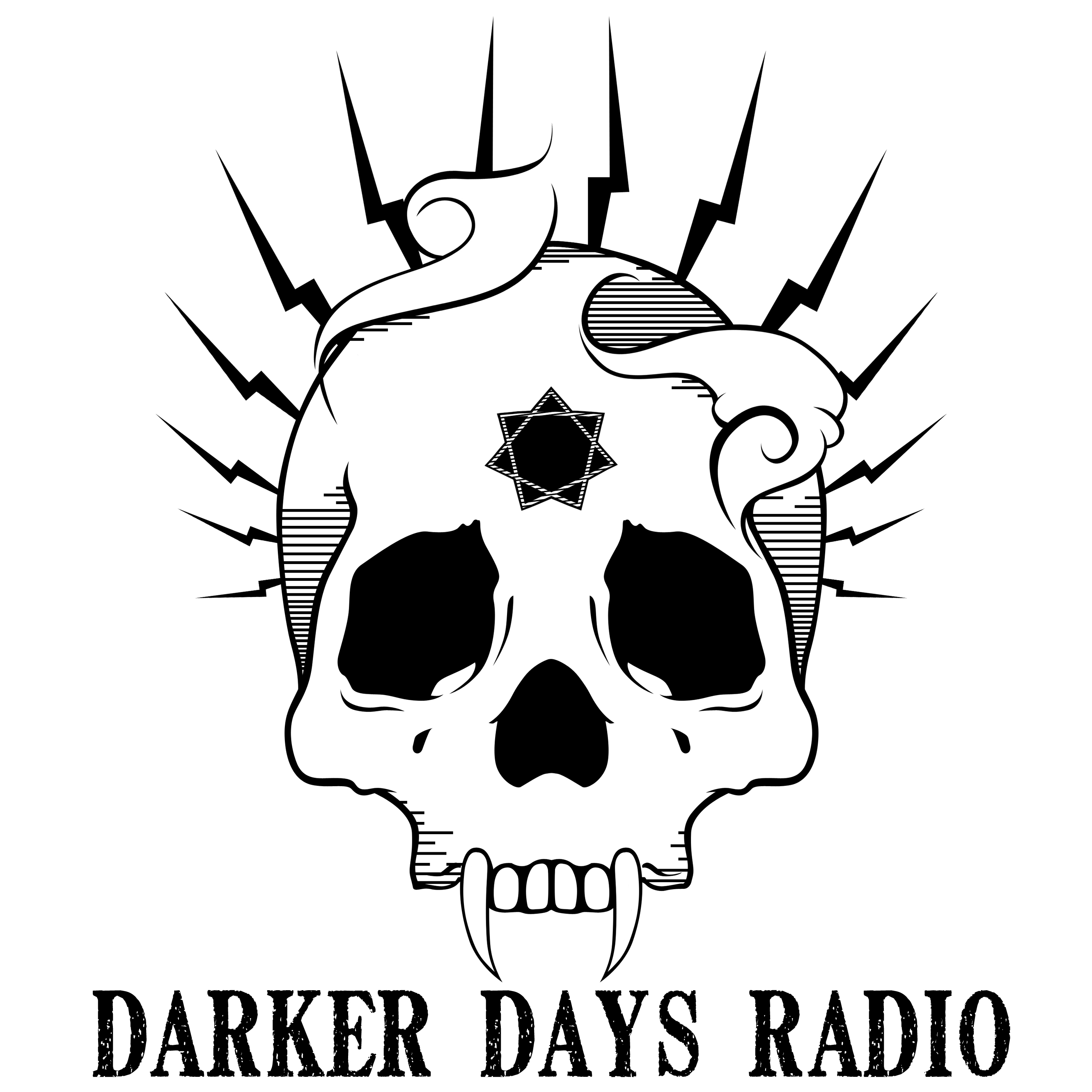 Pete joins White Wolf community manager B. W. Holland at PAX Aus to discuss the newest exciting World of Darkness content, the live play of Melbourne by Night, and what cool projects they've found at the convention!
Time Stamps:
00:00:38 - B. W. Holland Interview
Be sure to check us out on Facebook or through our brand new Discord server https://discord.gg/GGuRKAn. To stay up to date, subscribe through iTunes or Spotify! 
Links For This Episode: