Episodes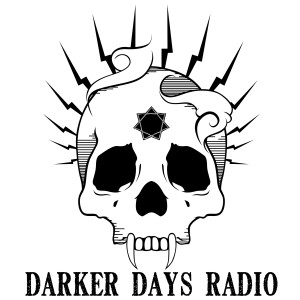 Sunday Dec 01, 2019
Sunday Dec 01, 2019
Crystal, Chigg, and Mike discuss the new Mummy: the Curse 2nd Edition, looking at the preview documents for the ongoing kickstarter. They discuss how the new edition tackles niggling issues from the previous edition, how rad the "achronological time" idea is, updates to the rules and setting, and how this edition of Mummy may actually be the best Chronicles of Darkness game for new players. 

Spoiler Alert: Chigg wants to play and run this game.
Mike and Crystal will be at PAX Unplugged, December 6th - 8th in Philadelphia, PA. Stop by and say hi or play in one of our games!
Time Stamps:
00:00:38 - Introduction and Game Update
00:03:30 - News
00:07:06 - Mummy the Curse 1st Edition Review
00:13:41 - Mummy the Curse 2nd Edition First Impressions

Be sure to check us out on Facebook or through our Discord server https://discord.gg/GGuRKAn. To stay up to date, subscribe through iTunes or Spotify! 
Links For This Episode: