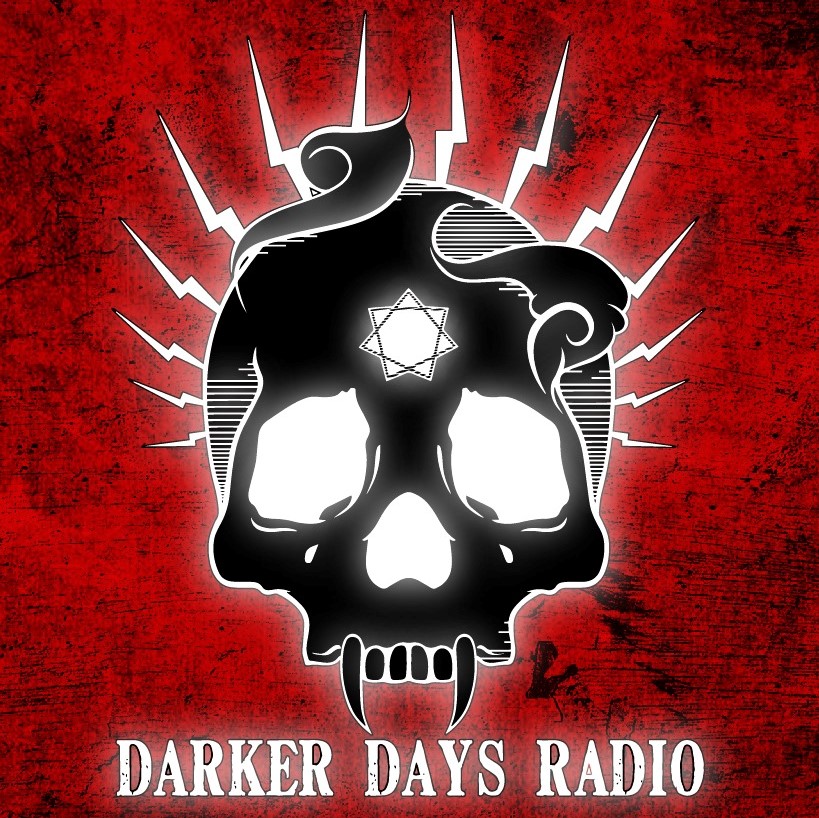 Chris and James are joined by Thomas and Gary of Flyos Games to discuss their new game on Kickstarter - Vampire: the Masquerade- Chapters. They dive into the nuts and bolts about the game and the design of it and how it has been created to evoke an RPG like experience within a board game.
Time Stamps:
00:00:38 - Introduction
00:04:50 - Who Are Flyos?
00:08:00 - Vampire: the Masquerade - Chapters


Be sure to check us out on Facebook or through our Discord server https://discord.gg/GGuRKAn. To stay up to date, subscribe through iTunes or Spotify!