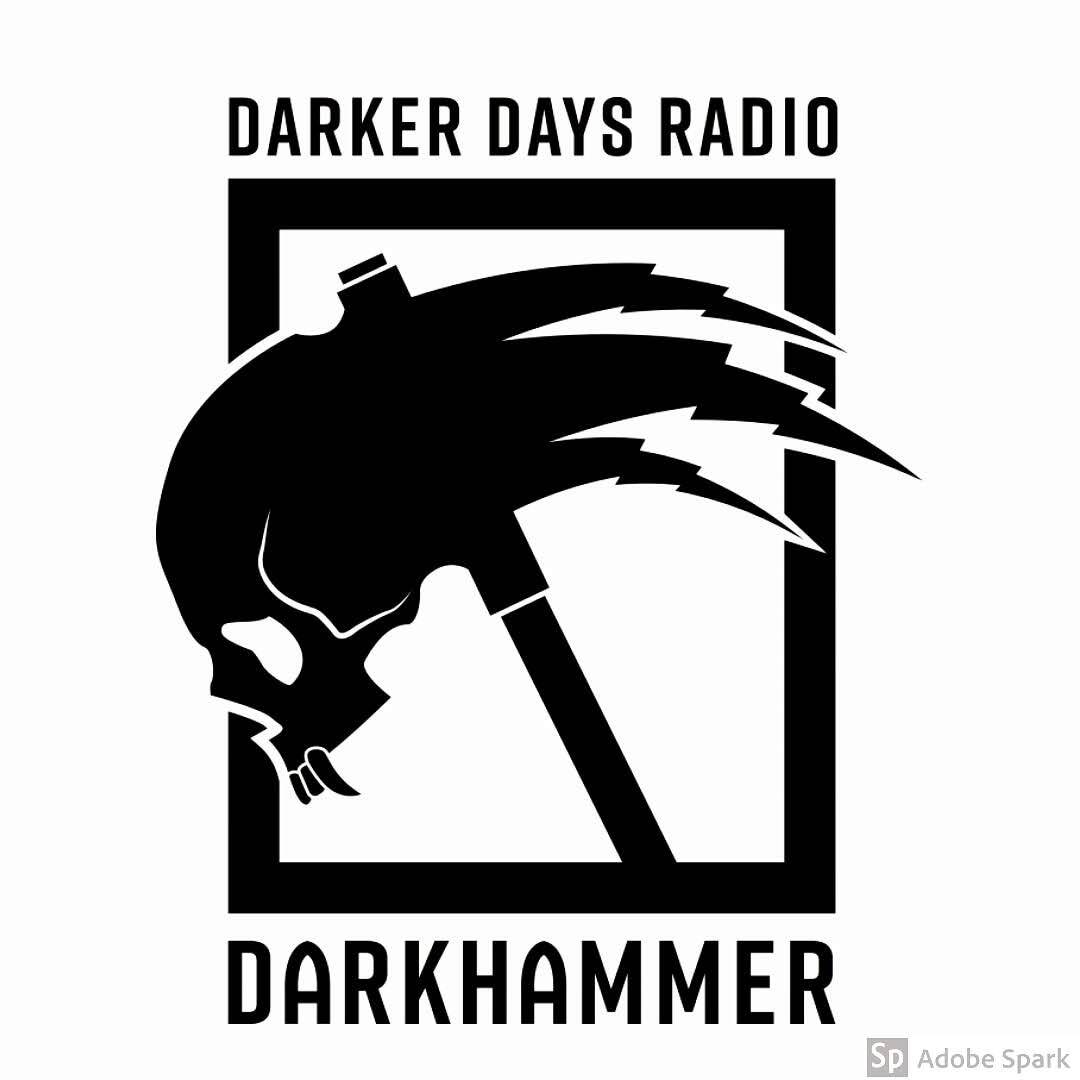 Chris and Mike explore The City of the Damned- Mordheim - and how you can use this excellent skirmish game setting and ideas from the wargame in your games of Warhammer Fantasy Roleplay.
If you want more content go back to our interview with Tuomas Pirinen and Andy Chambers http://podcast.darker-days.org/e/darker-days-radio-episode-71/
Time Stamps:
00:10.10 - Main topic

Be sure to check us out on Facebook or through our brand new Discord server https://discord.gg/GGuRKAn. To stay up to date, subscribe through iTunes or Spotify! 
Disclaimer:
Warhammer, Warhammer 40,000, Age of Sigmar, and all related trademarks and and all associated logos, illustrations, images, names, creatures, races, vehicles, locations, weapons,characters, and the distinctive likeness thereof, are either ® or TM, and/or © Games Workshop Limited, variably registered around the world. Cubicle 7 Entertainment and the Cubicle 7 Entertainment logo are trademarks of Cubicle 7 Entertainment Limited.
Links For This Episode:  

Until February 26th Venice Unmasked, out on Drive Thru RPG, is on sale at 50% off - Venice Unmasked