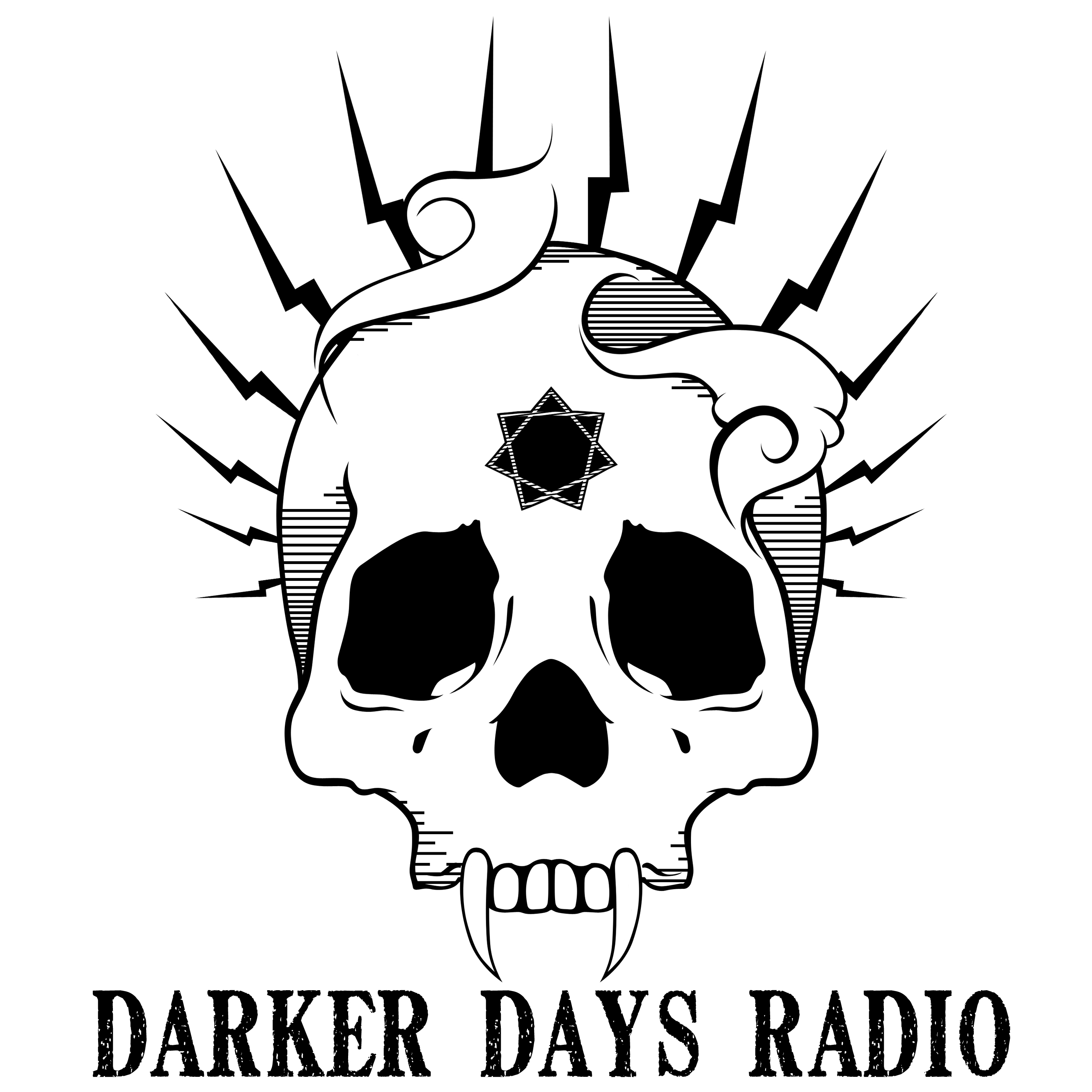 Mike teams up with Ian (Gehenna Gaming), Nick (The Botch Pit), and Chris (The Botch Pit) to discuss key concepts and mechanics in horror RPGs. They discuss the basics such as ambiance, pacing, and moral quandaries, before diving into more game specific concepts such as personal horror and conflict inducing mechanics.
Time Stamps:
00:00:38 - PAX East Panel
Be sure to check us out on Facebook or through our Discord server https://discord.gg/GGuRKAn. To stay up to date, subscribe through iTunes or Spotify! 
Newly updated to Geist: the Sin-Eaters 2nd Edition, check out the adventure and Paris sourcebook Ashes of Memory: