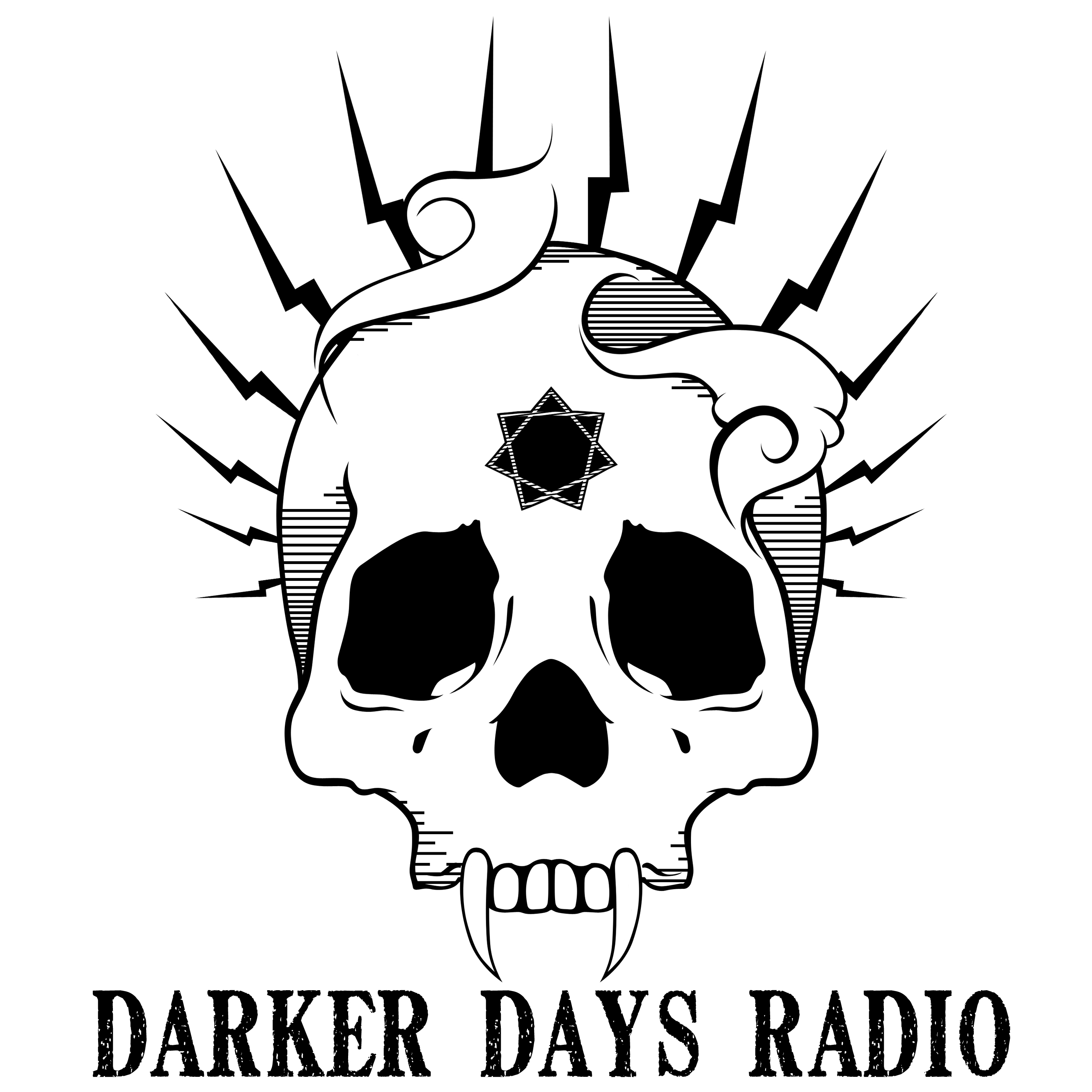 Crystal, Chigg, and Mike are joined by Chris Spivey of Darker Hue Studios! The group discusses Harlem Unbound for Call of Cthulhu and Trail of Cthulhu, Chicago by Night for Vampire: the Masquerade 5th Edition, Cthulhu Confidential, Geist: the Sin Eaters Second Edition, and a host of other cool games.
Time Stamps:
00:01:41 - News
00:04:43 - Interview with Chris Spivey
00:11:30 - Harlem Unbound Discussion
Be sure to check us out on Facebook or through our brand new Discord server https://discord.gg/GGuRKAn. To stay up to date, subscribe through iTunes or Spotify! 
Links For This Episode: