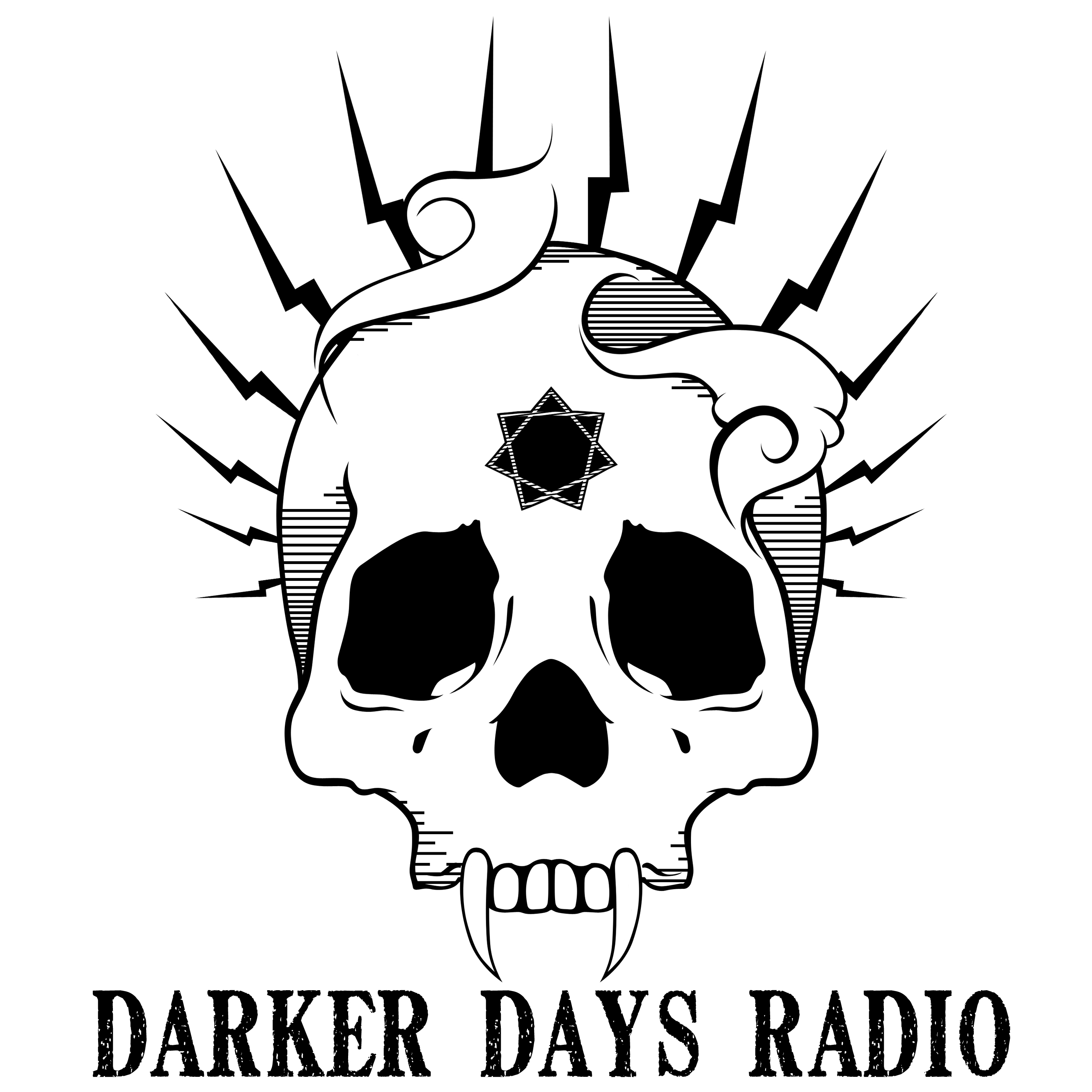 Crystal, Chigg, David, and Mike are joined by Banana Chan and Sen-Foong Lim to discuss their new roleplaying game Jiangshi: Blood in the Banquet Hall. Set in a 1920s Chinese restaurant, Jiangshi enables players to explore the multi-generational immigrant experience during the day, while facing horrific paranormal activity at night.
Time Stamps:
00:01:41 - News
00:04:45 - Jiangshi Interview

Be sure to check us out on Facebook or through our brand new Discord server https://discord.gg/GGuRKAn. To stay up to date, subscribe through iTunes or Spotify!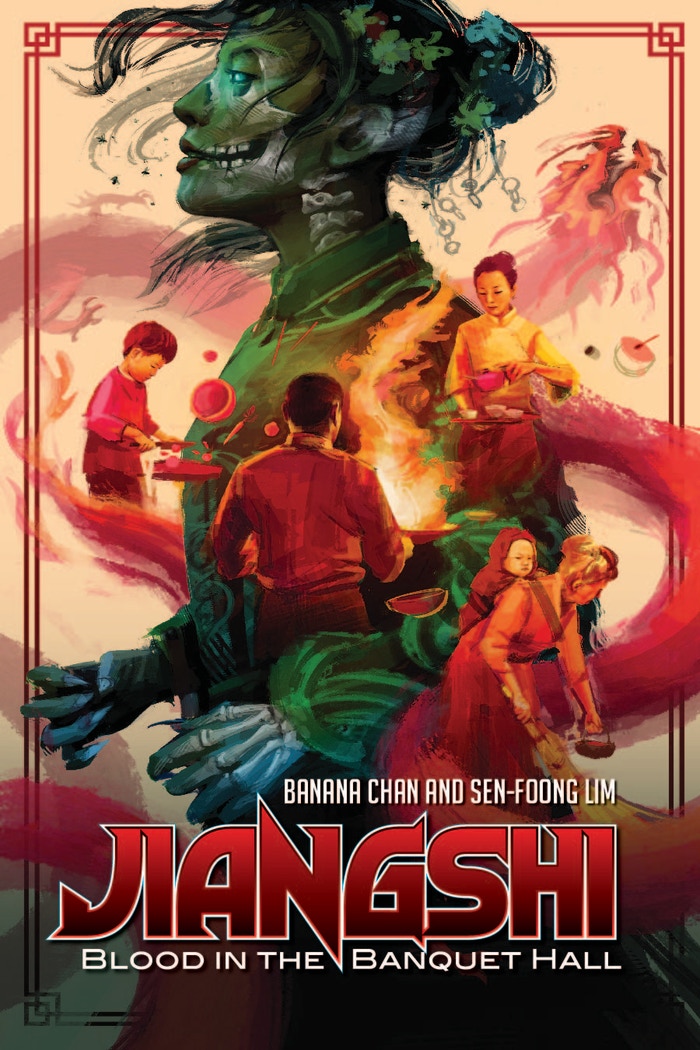 Links For This Episode: