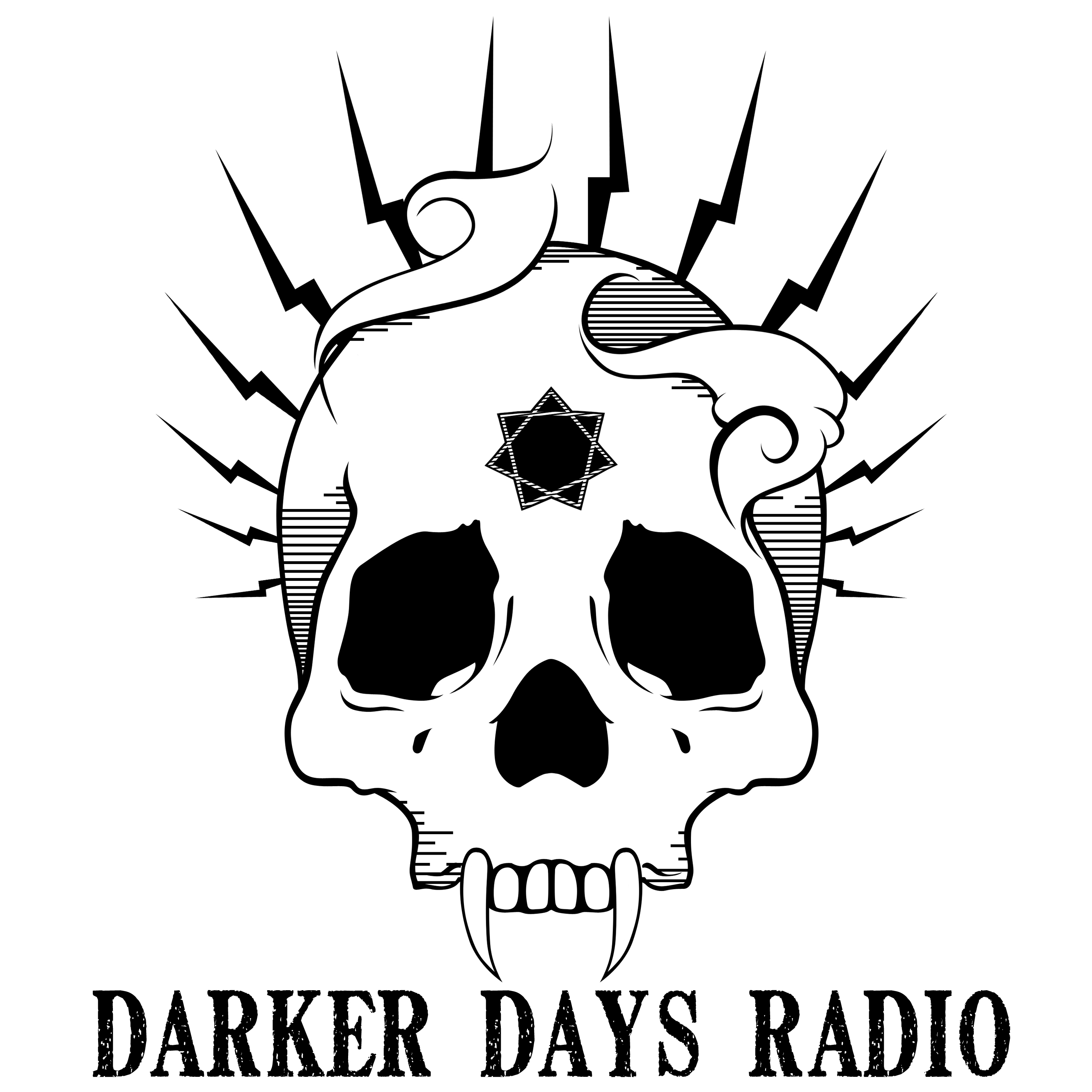 Mike takes listeners back to Transylvania, home of way too many sadistic aristocrats, to discuss Blood Countess Elizabeth Bathory.
This Secret Frequency contains ideas for Vampire the Dark Ages, Warhammer 40,000, Warhammer Fantasy Roleplay, Mummy: the Curse, Wraith: the Oblivion, Pendragon, and Dungeons and Dragons (Ravenloft).
Be sure to check us out on Facebook or through our Discord server https://discord.gg/GGuRKAn. To stay up to date, subscribe through iTunes or Spotify! 
Links For This Episode:  
Newly updated to Geist: the Sin-Eaters 2nd Edition, check out the adventure and Paris sourcebook Ashes of Memory: