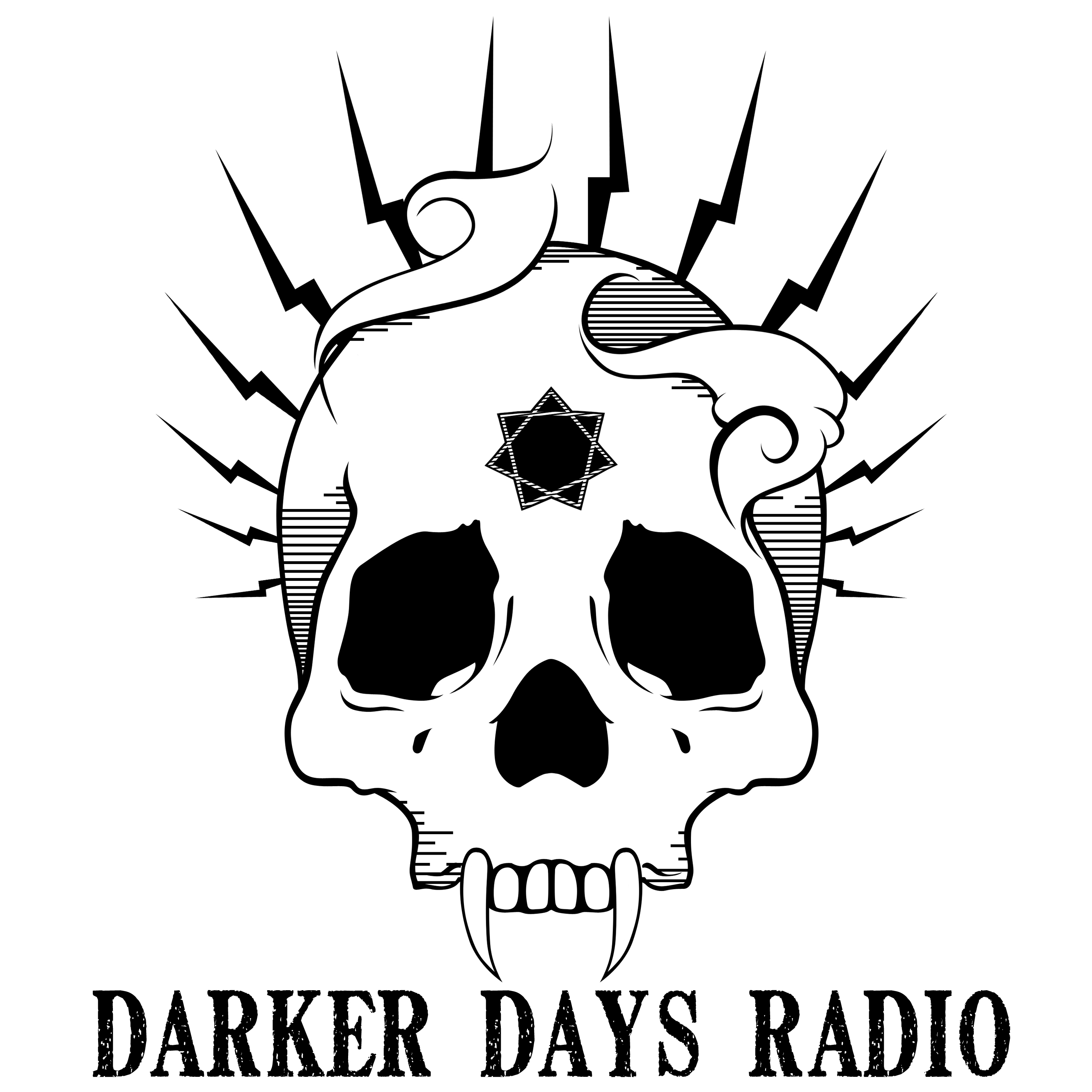 Sam, Crystal, and Chris return with a new episode looking at childhood horrors, including discussions of such media as Goosebumps, Knightmare, and the Spirit of Dark Water
Be sure to check us out on Facebook or through our brand new Discord server https://discord.gg/GGuRKAn. To stay up to date, subscribe through iTunes or Spotify!
Into, outro and bumpers music from Majestic 12, from Occams Laser's hit album, Occult 86.