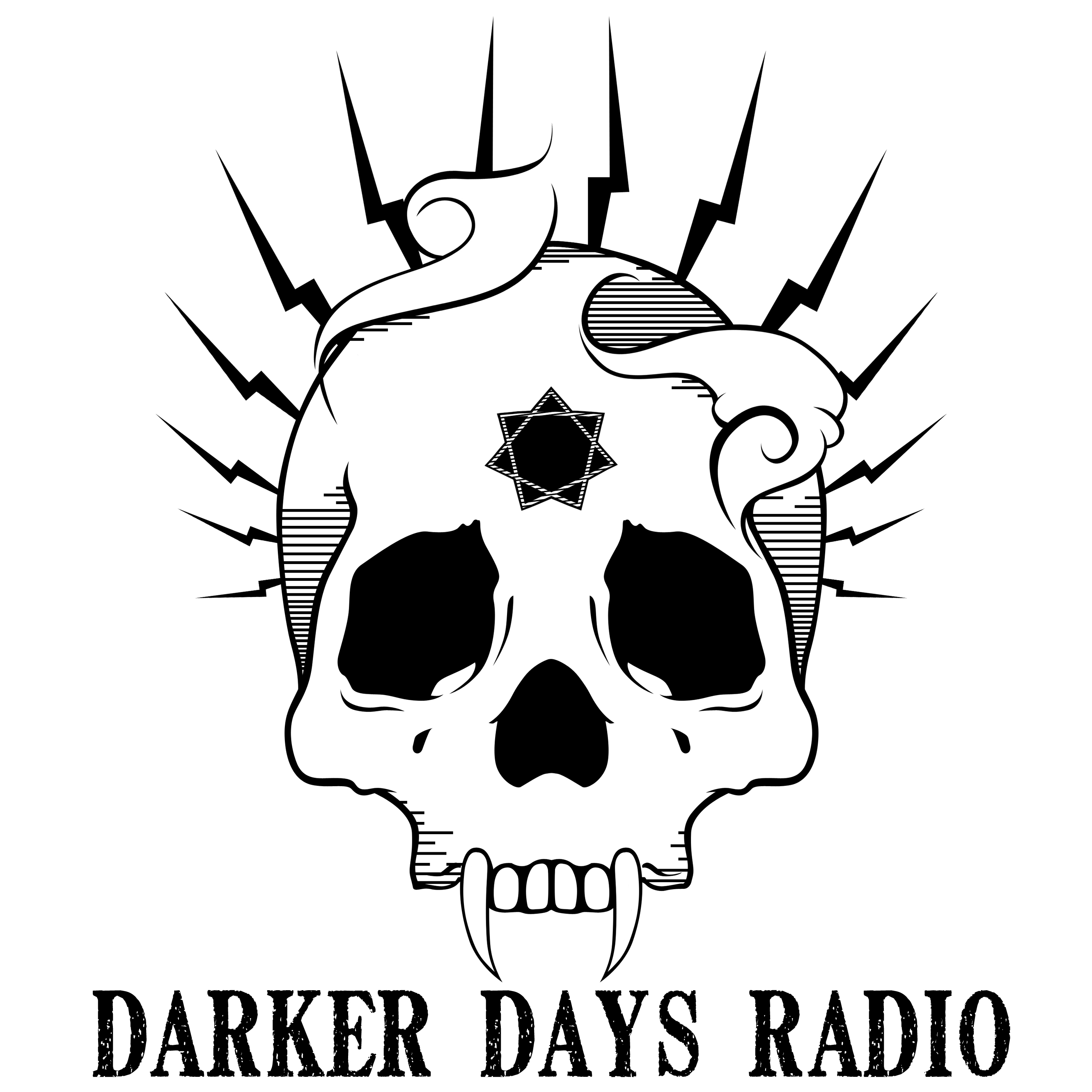 Smoke wafts out of the secret backroom of PAX Unplugged as Joe Pitt pulls up a chair at the table. He stares down Mike, Rick, and Mark as he puts down his hand – a royal flush.
Join Mike as he talks with popular Vampire: the Masquerade 5th Edition Streamer Joe Pitt (DJToreador) about his ongoing chronicle Montgomery by Night, with special insight from Rick Wheeler and Mark Q Anderson of Mondo Cane Publishing. They discuss tips for portraying NPCs, how to make scenes come alive, and also what Montgomery by Night brings to the table that other games do not!
Be sure to check us out on Facebook or through our Discord server https://discord.gg/GGuRKAn. To stay up to date, subscribe through iTunes or Spotify! 
Links For This Episode:  
Want more spooky stories and sinister plot hooks? Check out Secret Frequency Files 2: