Episodes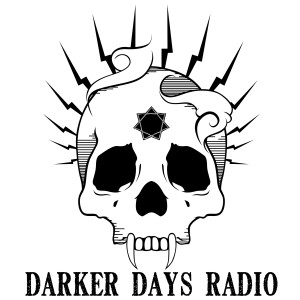 Friday Apr 22, 2022
Friday Apr 22, 2022
Crystal, Chigg and Chris delve into the fundamentals of Mage the Awakening for Chronicles of Darkness 2nd Edition for this episode of Signal Black.
In this stream, they discuss the basic setting and concepts, the core mechanics, the expansive magic system in this RPG.
Be sure to check us out on Facebook or through our Discord server https://discord.gg/GGuRKAn. To stay up to date, subscribe through iTunes or Spotify! 
Links For This Episode: