Episodes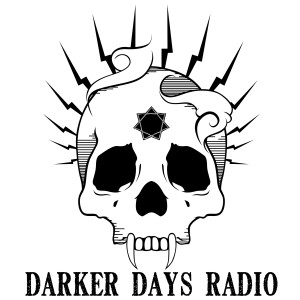 Friday Aug 05, 2022
Friday Aug 05, 2022
Chigg hosts the Horror in Gaming panel at Gencon 2022 with guests;

Crystal Mazur
Markeia McCarty
Brian Holland
Noxweiler Ignatius Berf
and
Khaldoun Khelil.

Topics include
Consent and safety

What horror is not

Managing horror themes

Pacing

How can horror help us make sense of the real world

When does a game become a horror game

Audience q&a
Be sure to check us out on Facebook or through our Discord server https://discord.gg/GGuRKAn. To stay up to date, subscribe through iTunes or Spotify! 
Find more information at choice.crd.co and consider donating to abortion funds. Look to abortion fund leaders for guidance and please speak up, take care, and spread the word. 


Links For This Episode: