Episodes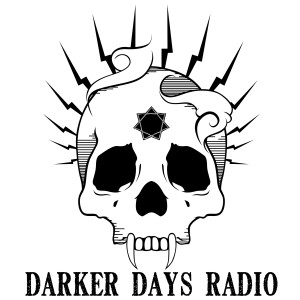 Tuesday Sep 27, 2022
Tuesday Sep 27, 2022
Chris is joined by Pete to look at what is new in gaming and to review Hunter the Reckoning 5e by Paradox Interactive and published by Renegade Games Studio. They look at the systems, setting and presentation of this new incarnation of Hunter and address some of the elephants in the room.
Are you going to Pax Aus? Well, if you are looking to play in demos of Vampire the Masquerade 5e, then sign up for the demos Pete is running!
Be sure to check us out on Facebook or through our Discord server https://discord.gg/GGuRKAn. To stay up to date, subscribe through iTunes or Spotify! 
Find more information at choice.crd.co and consider donating to abortion funds. Look to abortion fund leaders for guidance and please speak up, take care, and spread the word. 


Links For This Episode: