Episodes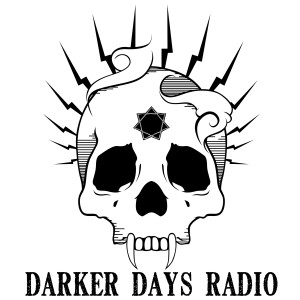 Friday Mar 31, 2023
Friday Mar 31, 2023
Chris chats with Crystal and Jeff Mueller about The Black Ballad, a new 5e epic adventure and setting from Storytellers Forge. The Black Ballad is a thematic successor to The Red Opera which features many of the same writers, and also like it, The Black Ballad draws inspiration from the music of DiArmate.
Be sure to check us out on Facebook or through our Discord server https://discord.gg/GGuRKAn. To stay up to date, subscribe through iTunes or Spotify! 
You can back The Black Ballad here!
Links For This Episode: