Episodes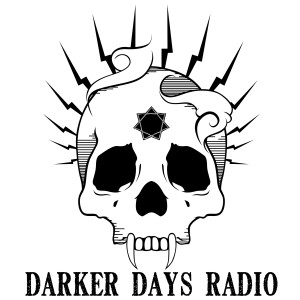 Friday Apr 07, 2023
Friday Apr 07, 2023
Ep5 - Chris Handley (he/him), Kennedy (They/Them), and Michelle Freel (she/her) talk with Crystal Mazur (she/her/mx) about Impostor Syndrome. They discuss what Impostor Syndrome is, why creatives feel it more often, how rejection sensitivity dysphoria compares to it, and ways to help move forward when you have Impostor Syndrome. 
If you haven't listened to our previous episodes, please do so! 
You can find the link to our show notes HERE
Guest Social Media
Kennedy
Chris Handley
Michele
Michelelee.net or @theothermichelelee
Articles - 
Be sure to check us out on Facebook or through our Discord server https://discord.gg/GGuRKAn. To stay up to date, subscribe through iTunes or Spotify! 
Find more information at choice.crd.co and consider donating to abortion funds. Look to abortion fund leaders for guidance and please speak up, take care, and spread the word. 
Links For This Episode: