Episodes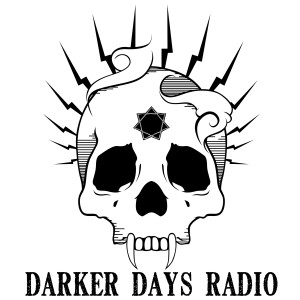 Tuesday Mar 20, 2018
Tuesday Mar 20, 2018
Despite high power government jamming, reducing audio quality to one quarter, Mike and Chigg start up the Secret Frequency once more. They diseminate critical storyteller information about pirate radio stations, historical cases of broadcast signal intrusion, and finally, the Toynbee Tiles. Stay tuned for Part 1, coming soon.
Do not adjust your podcatcher. We control the vertical, and the horizontal. And The Messengers definitely aren't angels.
Special thanks to Occam's Laser for providing new music for our intro, outro, and bumpers.


Links For This Episode: