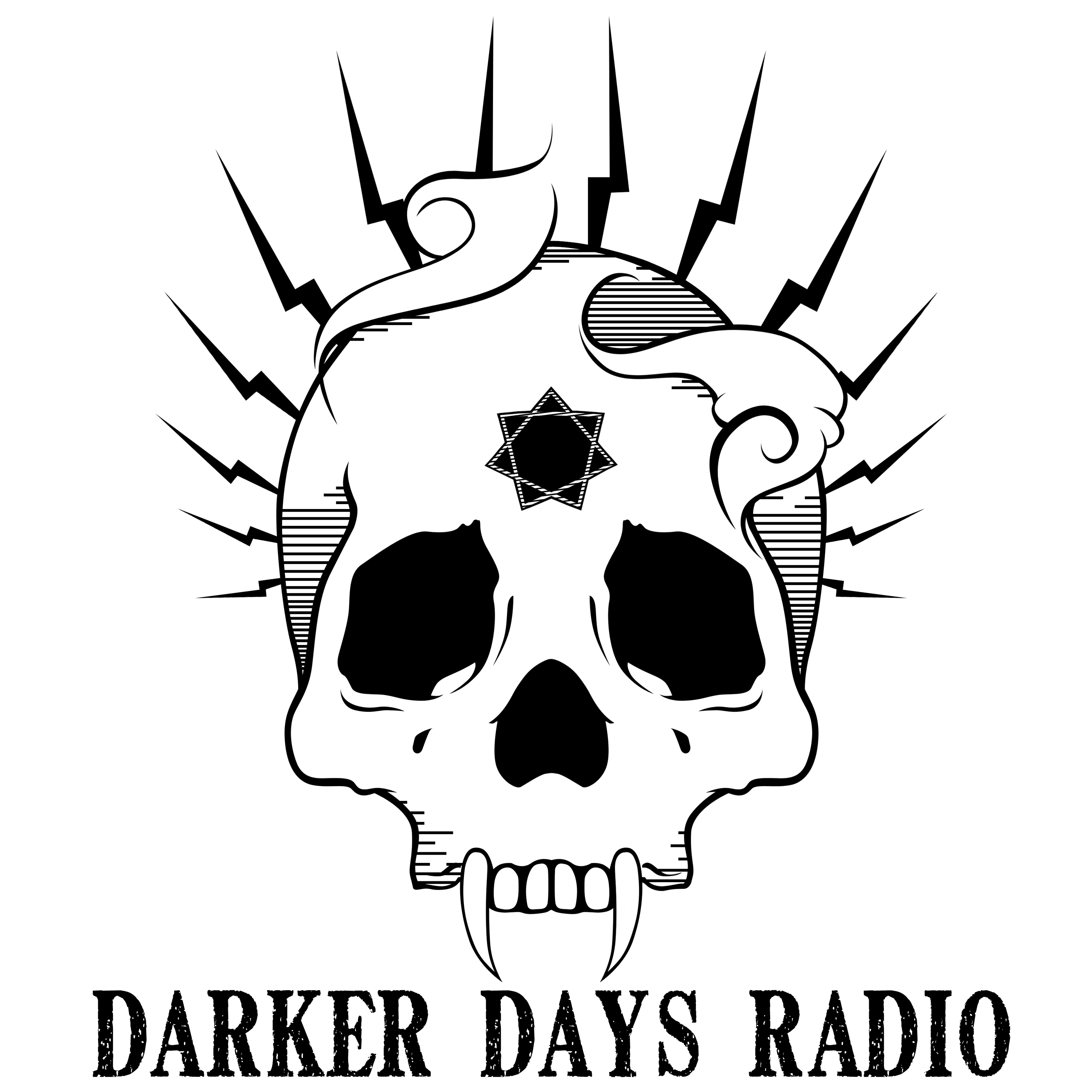 From a tomb beneath the frozen wastelands of Sweden, Karim Muammar and Matthew Dawkins of White Wolf Entertainment join Mike and Chris to give an overview of Vampire the Masquerade 5th edition (still available for preorder from Modiphius).
Karim is the chief editor, and has developed the new systems that are in the undead heart of V5.
Matthew Dawkins (recently announced as Senior Community Director for White Wolf) is one of the writers on V5, following up his work with Onyx Path Publishing on Beckett's Jyhad Diary.
Time Stamps:
00:02:40 - World of Darkness News
00:05:10 - Who Are Karim and Matthew?
00:14:45 - V5 discussion.
Also stay tuned for our Vampire the Masquerade 5th actual play recording - Ascension Night.
If you can't make it to Gencon, and want to talk about V5 on release day, then come drop by our Twitch Channel!
Find out more about White Wolf, Vampire 5th edition and the World of Darkness over at the Ask Me Anything, with Jason Carl.
Links For This Episode: