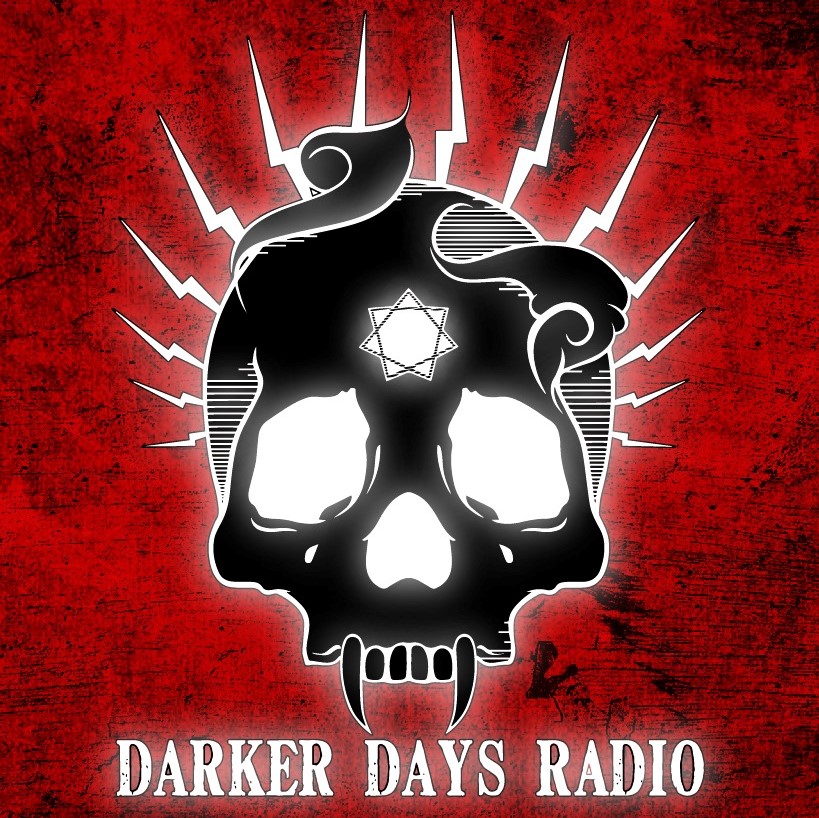 Join Mike, Chigg and James as they take the role of a Venator gang in the depths of Hive Primus on the world of Necromunda, and as Chris as GM leads them through a tale of betrayal, horror and thrilling adventure.
We explore the setting and the rules of this new version of the 40k RPG, by Ulisses North America.
Intro and outro music by Occam's Laser.
Extra music by Music: www.hooksounds.com.
Buy Wrath and Glory from Ulisses North America
Do you want to hear more about World of Darkness Around the World? Let us know! Be sure to check us out on Facebook or through our brand new Discord server https://discord.gg/GGuRKAn. To stay up to date, subscribe through iTunes! 
Links For This Episode: