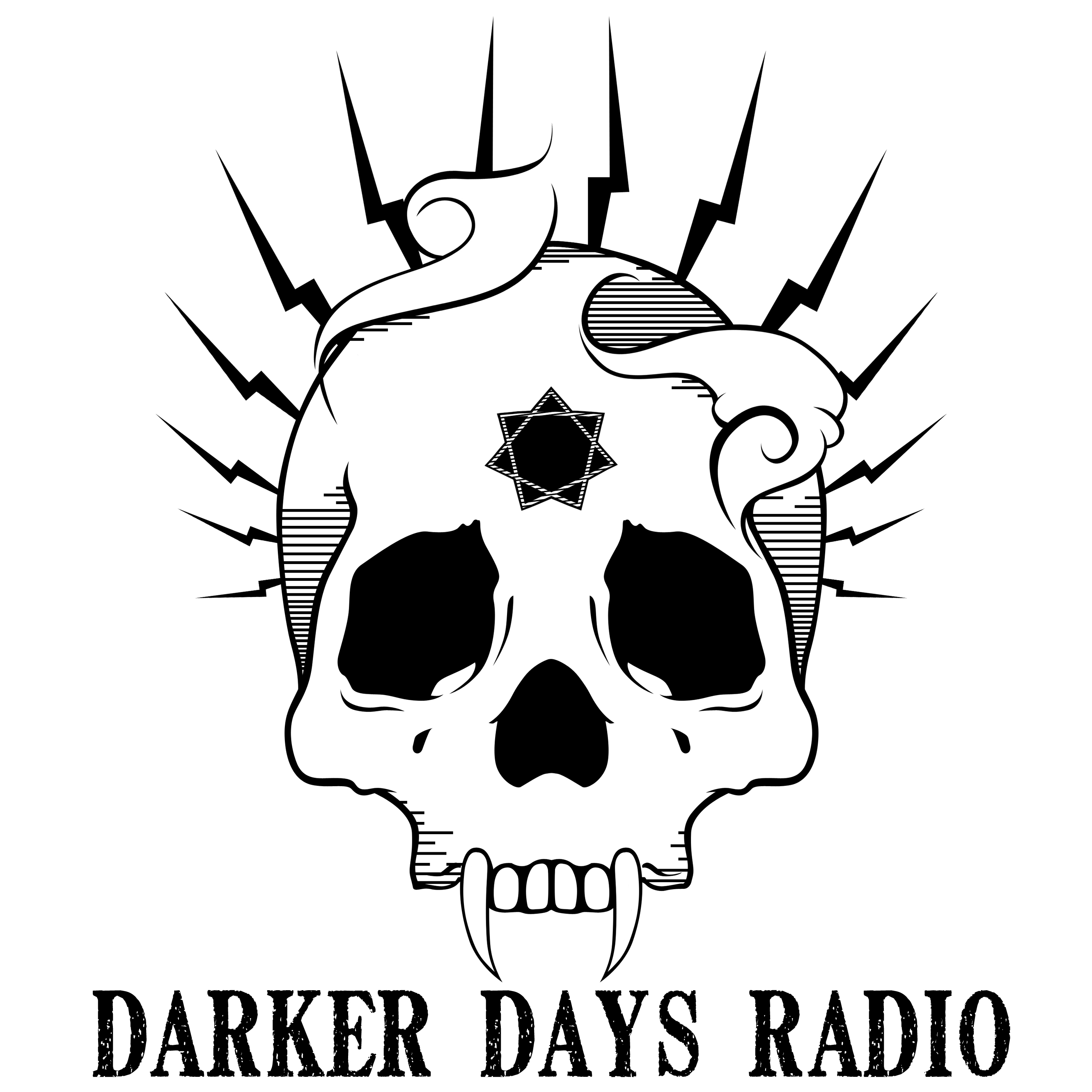 Chris and Sam come to visit Mike in Boston, and they meet up with live action superstars Garett and Tyler of Reverie Studios. As tea is served and soft holiday music plays in the background, Chris and Sam review the city of Boston, while Garett and Tyler introduce their crusade to bring Nordic LARP to the United States. In particular, they introduce Eskhaton, an apocalyptic immersion LARP inspired by the works of H.P. Lovecraft, coming up this April in Providence, Rhode Island!
The crew finishes up with an exploration of Boston myth and folklore, particularly the Great Molasses Disaster, the mob murder of Chevalier de Saint Sauveur, and the shocking drownings in the Charles River.
Do you want to hear more about World of Darkness Around the World? Let us know! Be sure to check us out on Facebook or through our brand new Discord server https://discord.gg/GGuRKAn. To stay up to date, subscribe through iTunes! 
Links For This Episode: