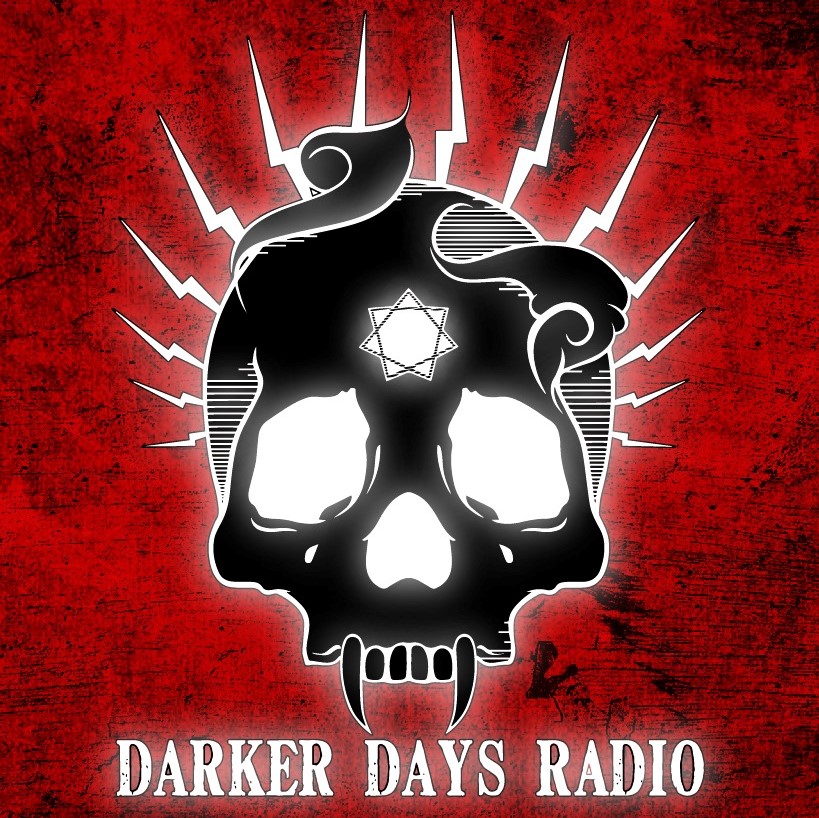 This episode was recorded before Matt McFarland admitted to sexual assault and was accused of serial sexual harassment. Darker Days does not condone the guest's actions and they will not be invited to return. This episode is left here for posterity.
Chris and Chigg are joined by the illustrious developers of Demon: the Descent - Matt McFarland and Rose Bailey! The hosts don't pull any punches as they explore the concepts of the newest Storytelling game. The nature of the Unchained is discussed, as well as their place in the New World of Darkness cosmology. Special attention is paid to the new Identity mechanic, and how it affects character backgrounds and ongoing stories. On the secret frequency, Chris takes us to the blasted reactors on Chernobyl, where a strange new fungus has emerged. Finally, the show closes with some discussion of Blood & Smoke and the upcoming Dark Eras book.
Be sure to check us out at http://www.facebook.com/DarkerDaysRadio or our Google Plus Community at https://plus.google.com/communities/104221086985174488220. Be sure to subscribe through iTunes!