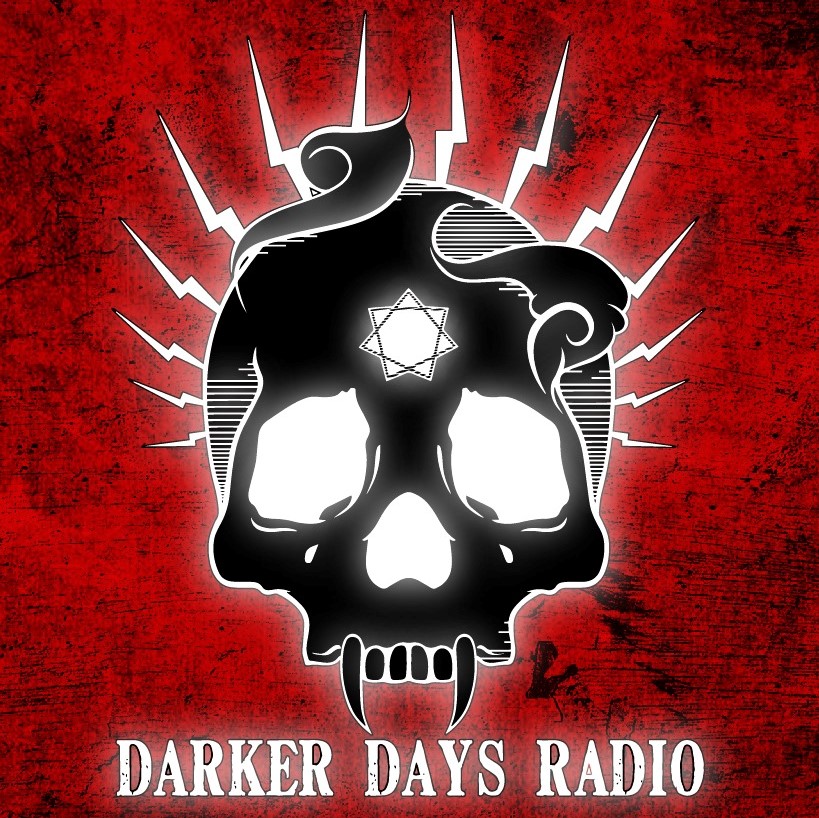 Mike and Chris are joined by Simon Berman, Community Coordinator and Staff Writer for Privateer Press. In this Darkling we discuss the recent release from Privateer Press, the new edition of the Iron Kingdoms RPG. We look at what the setting has to offer, the similarity the game rules have with the wargames Warmachine and Hordes, and briefly discuss what we can look forward to in the future for this exciting new edition. Send any feedback or questions send us an email at darkerdaysradio@gmail.com For more information on all the products discussed in the show go to http://privateerpress.com/ Alternatively you can get more news and information by searching for Privateer Press on Google +, Facebook and Twitter, and you can also go looking for Simon Berman on there if you are interested in all his other work. Be sure to check us out at http://www.facebook.com/DarkerDaysRadio or our Posterous forum at http://darkerdaysradio.posterous.com/#!/. Be sure to subscribe through iTunes! Our new domain name is http://darker-days.org Interested in the console game for Warmachine being developed by White Moon Games? Check out the fantastic trailer from E3
Interested in getting hold of Iron Kingdoms products digitally (D20 material but hey still a great read) follow the links Drivethrurpg.
Interested in painting lessons for your new Iron Kingdoms, Warmachine and Hordes minis and you're in the UK, check out http://www.golempaintingstudio.co.uk/ Below are some examples of their excellent Warmachine figures they have painted.