Episodes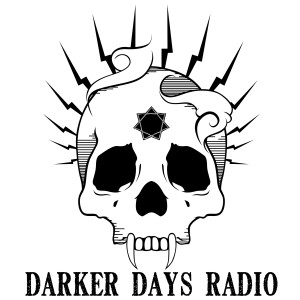 Thursday Jan 03, 2019
Thursday Jan 03, 2019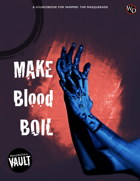 You listened to our first foray into the world of Vampire: the Masquerade 5th edition. You've played Ascension Night. Now you can play the sequel and learn more about Manchester by Night.

Make Blood Boil is a scenario for Vampire: the Masquerade 5th edition, available on the Storyteller's Vault. This document provides you more history regarding Manchester by Night, the story itself, and a set of characters ready to play.

How will you survive Make Blood Boil?
Be sure to check us out on Facebook or through our Google Plus Community. To stay up to date, subscribe through iTunes! 
Links For This Episode: