Episodes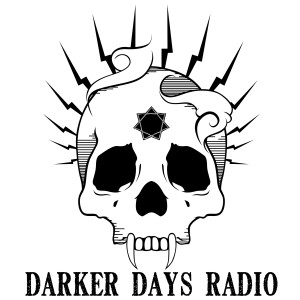 Thursday Jan 10, 2019
Thursday Jan 10, 2019
The Hunger Within is a scenario for Chronicles of Darkness 2e, perfect for introducing new players to the system, or for using in existing chronicles.

The Hunger Within is for 3-4 players, as they explore the mysterious disapperance of a sibling in the quaint English town of King's Well.

The Hunger Within taps into the themes of folk horror.

The Hunger Within is created by Darker Days Publishing - a subsidiary of Darker Days Radio.
Be sure to check us out on Facebook or through our Google Plus Community. To stay up to date, subscribe through iTunes! 
Links For This Episode: