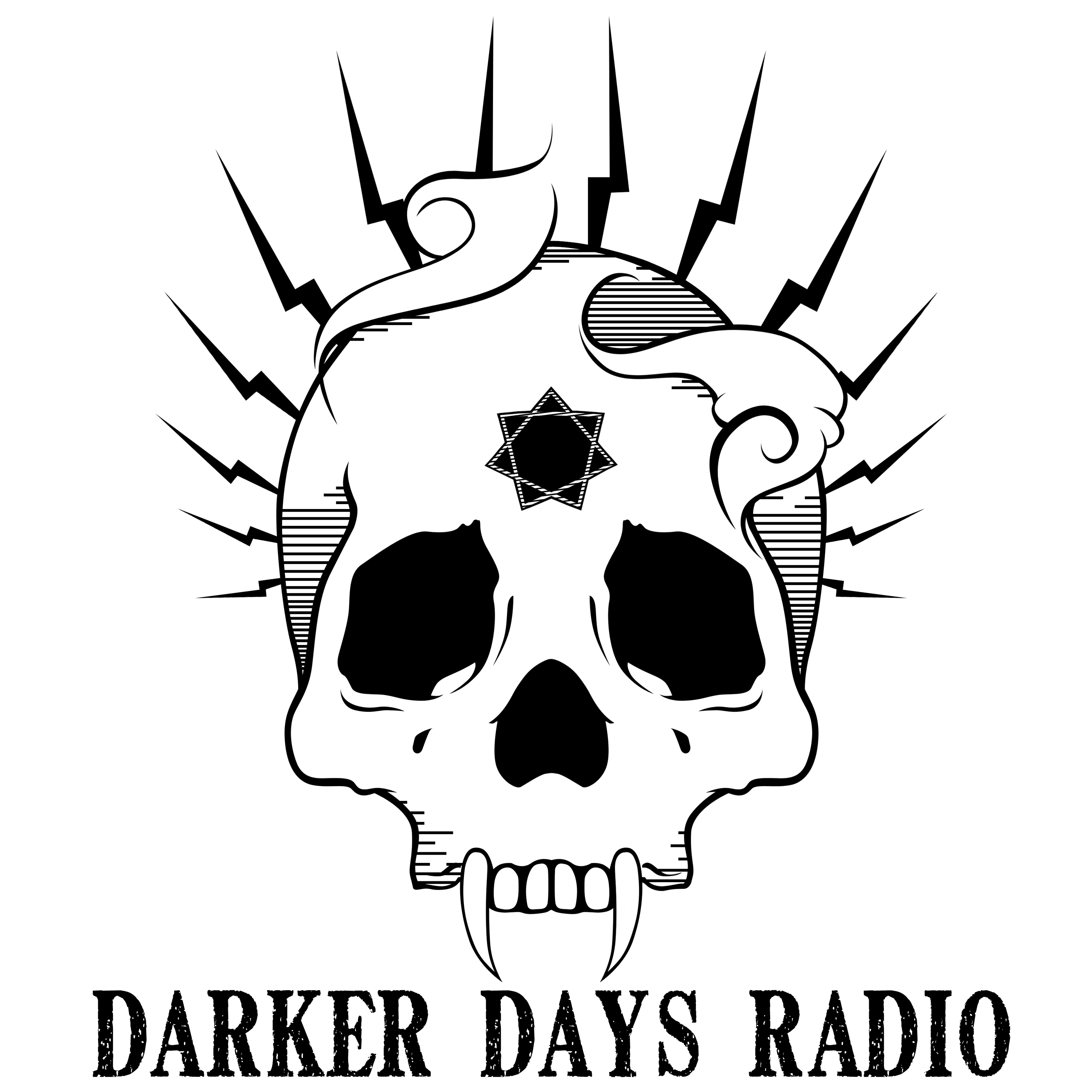 Chris and James chat with Adam Poots, creator and creative director of Kingdom Death: Monster. You may have already seen Chris with the guys at Beasts of War, in their series of "Let's Play Kingdom Death: Monster".
Chris and James on Network Zero have been podcasting about the game, but in this episode they talk to Adam about the nuts and bolts of games design, the process, and there are also a few exclusive bits of information on the new expansions and the future beyond Kingdom Death: Monster.
Chris' recent survivors painted up.
Special thanks to
Occam's Laser
for providing new music for our intro, outro, and bumpers.
Check out Occam's Laser's new release, Occult 87.
––>
Enjoy.