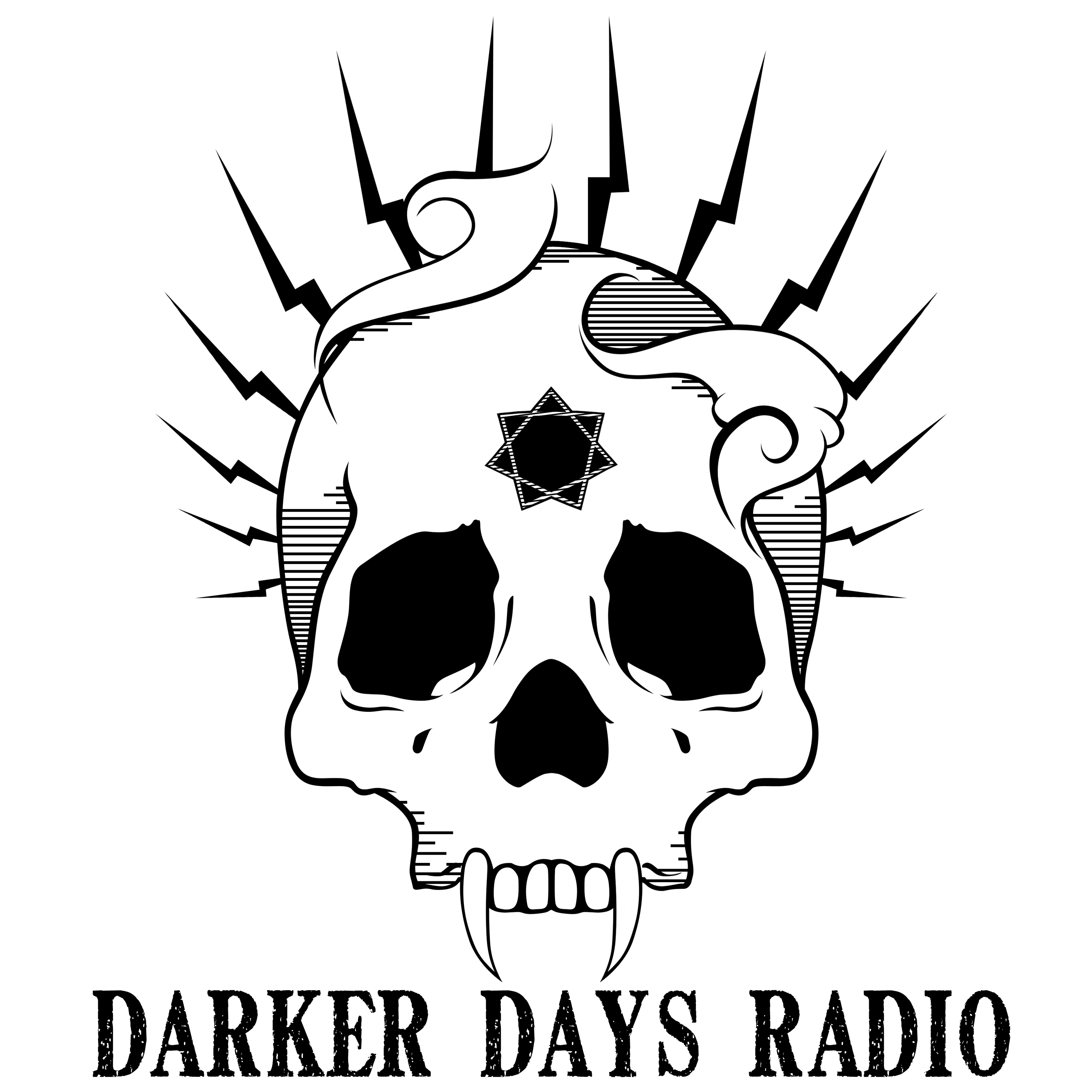 Chris sits down over tea with Matthew Dawkins, Dave Brookshaw, and Eddy Webb, just before a long day at Dragonmeet 2017.
Lots of discussion covering Vampire the Masquerade 5th ed, Mage the Awakening, Deviant, Pugmire, Scion, They Came from Beneath the Seas, Trinity, and more.
Special thanks to Occam's Laser for providing new music for our intro, outro, and bumpers.
Links For This Episode: