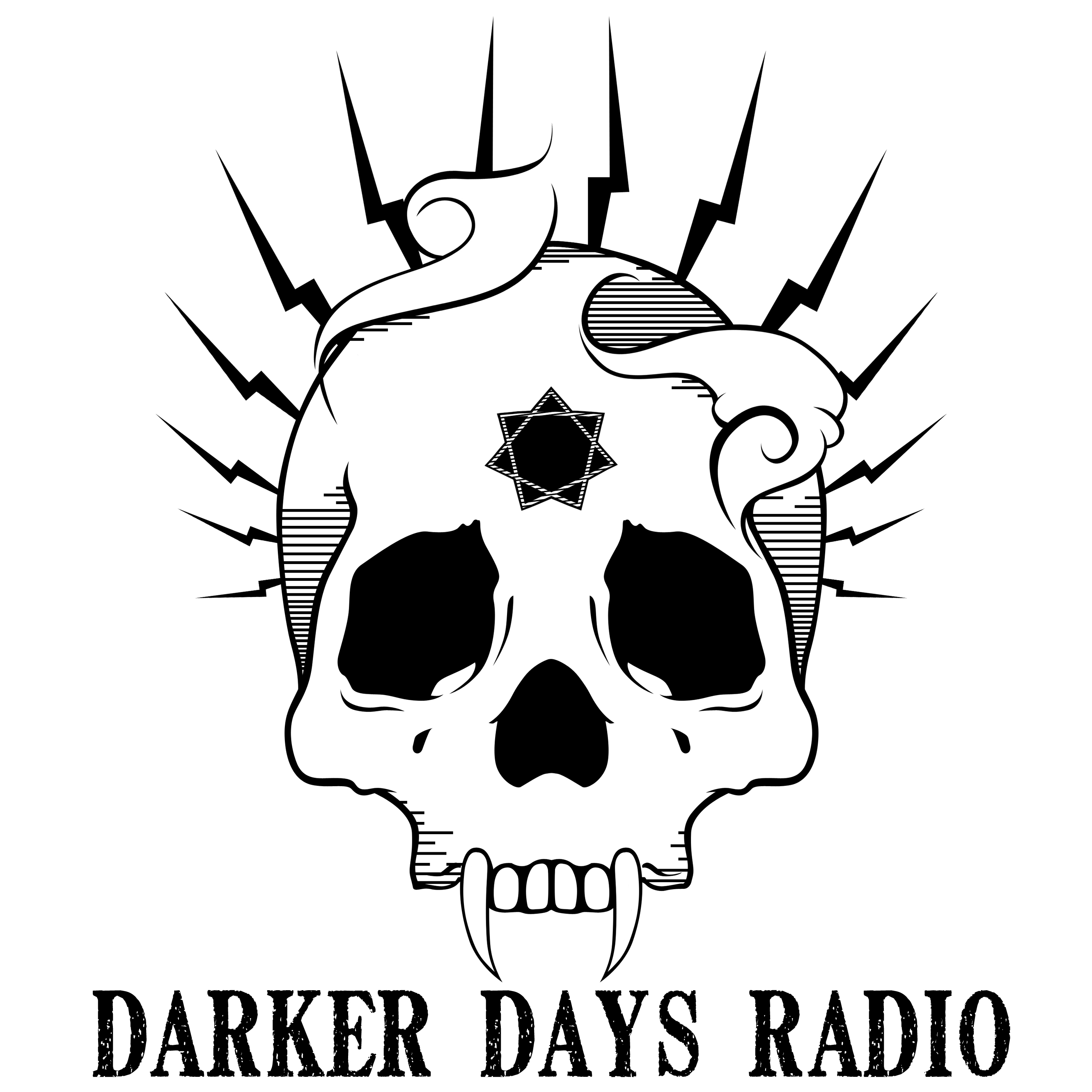 At great personal risk, Chigg has smuggled out a recording of this year's "What's Up With Onyx Path's Handling of The White Wolf Intellectual Properties." 
Jests aside, special thanks to Onyx Path for allowing us to record this panel, which contains concise imformation on Onyx Path's current plans for World of Darkness, Chronicles of Darkness, and Exalted! In particular we get some juicy details on Hunter: the Vigil 2nd Edition, the future of Vampire: the Masquerade sourcebooks, and the upcoming Contagion Chronicle crossover book.
And yes, there are actually trains running above the panel's conference room...
Links For This Episode: