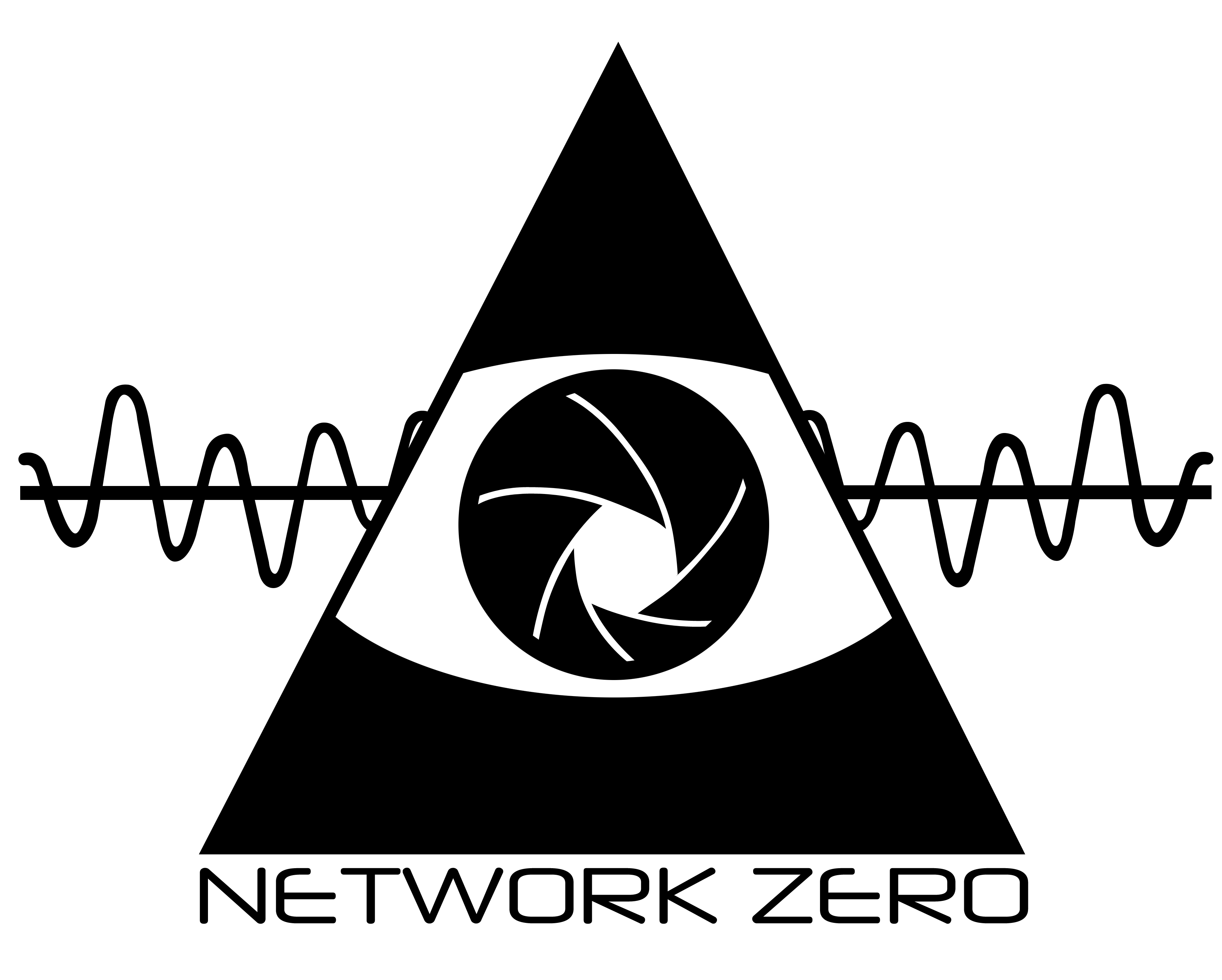 Urban Horror

Chris, Sam, and David discuss the new 2nd edition of
Chronicles of Darkness
, looking at some of the new systems and the premium POD book.
In the Kirlian Camera segment, they look at the following films;
The Mothman Prophecies
It Follows
Candyman
Midnight Meat Train
Check us out at 
http://www.facebook.com/DarkerDaysRadio
 or our Google Plus Community at 
https://plus.google.com/communities/104221086985174488220
. 
Be sure to subscribe through iTunes!
Links for this episode: