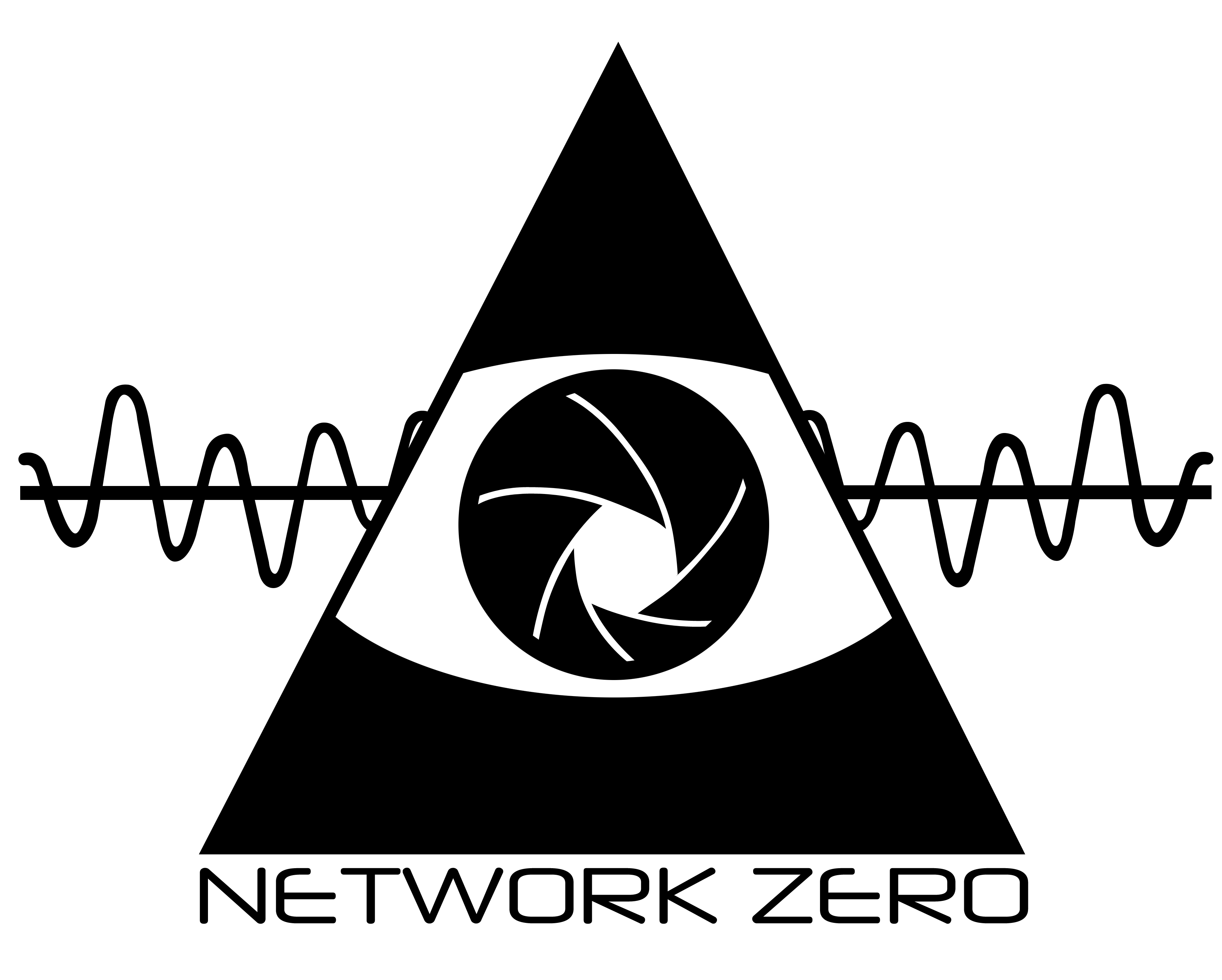 The Devil You Know
Chris, and David discuss
Inferno
, a book from 1st edition, but that is still filled with lots of excellent ideas for games. We discuss using demons in your games, and suggestions on ways to make use of the book in Chronicles of Darkness 2nd Ed.
In the Kirlian Camera segment, they look at the following films;
Constantine
Rosemary's Baby
The House of the Devil
Hellraiser
Devil
Fallen
and more.
Check us out at 
http://www.facebook.com/DarkerDaysRadio
 or our Google Plus Community at 
https://plus.google.com/communities/104221086985174488220
. 
Be sure to subscribe through iTunes!
Links for this episode: