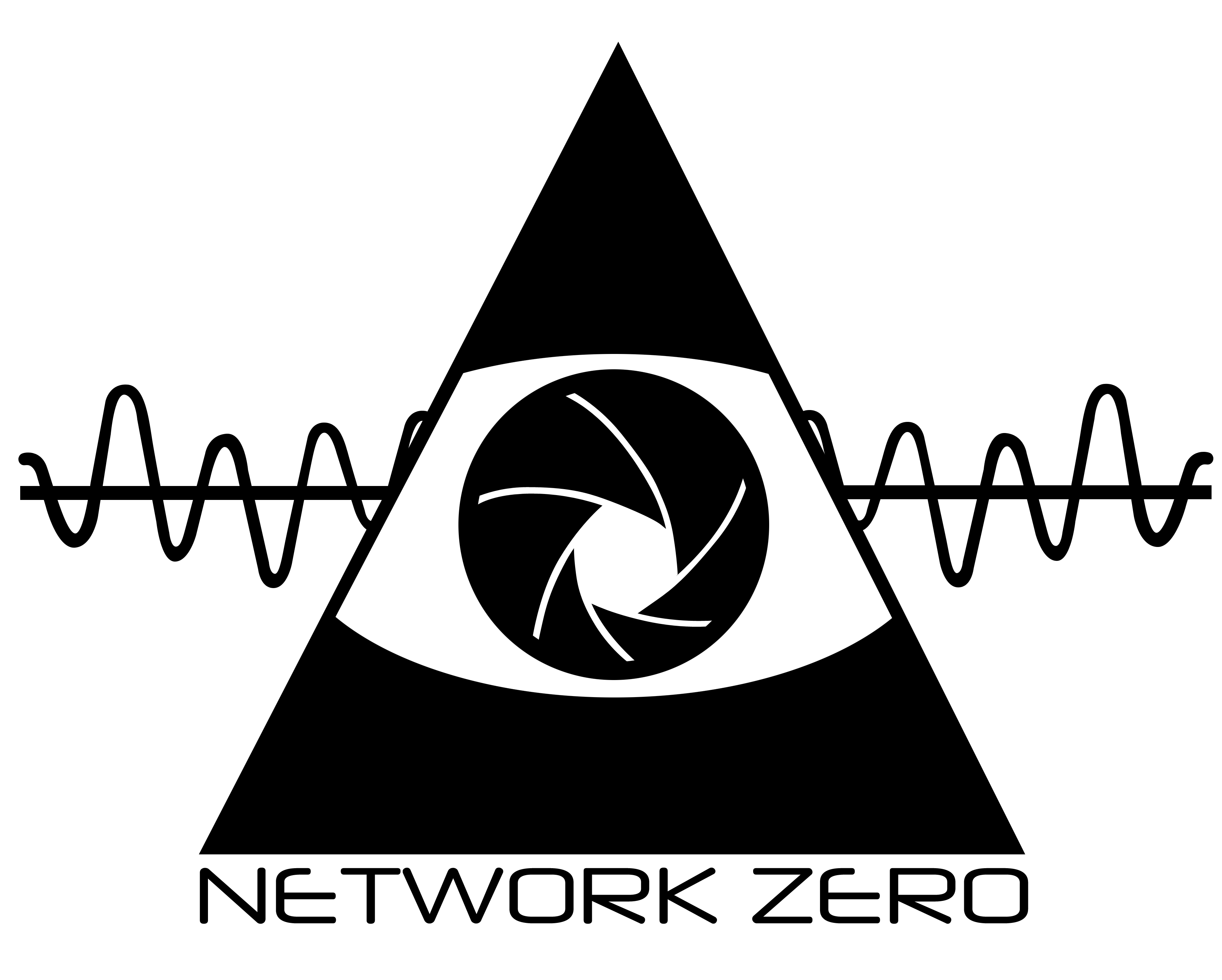 The Frequency Shift will be episodes of Network Zero where we talk about other games close to our hearts.
(Also helps make up for waiting for our next main episode - 2 weeks time we record it!)
In this episode Chris and James talk about Kingdom Death: Monster, and focus on the first hunt, the White Lion and making your initial items. (Sorry for the audio issues in the initial 10 minutes or so).
This weekend we will be at the UK Games Expo.