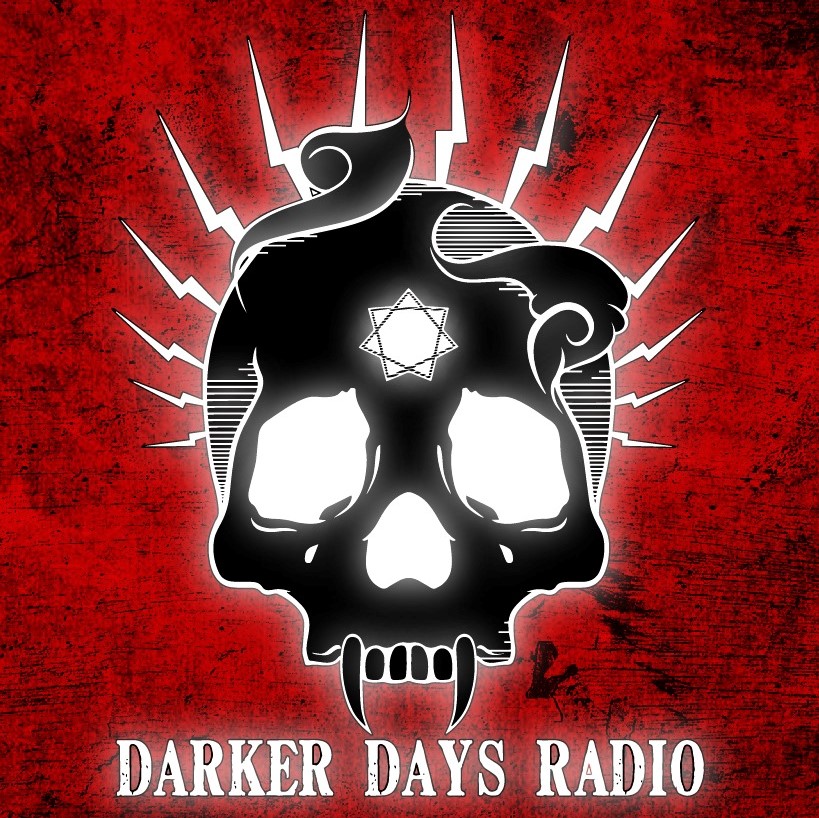 Guest Announcement
Chris Handley is a podcaster, games designer, and games writer (and a computational chemist for his day job).
For the last 9 years, along with Mike Andryuk, he has been one of the lead hosts of Darker Days Radio, a podcast dedicated to the White Wolf properties World of Darkness and Chronicles of Darkness, and their spin-off show Darkhammer, a show dedicated to exploring the Warhammer settings of Games Workshop.
On Darker Days Radio they review the books, interview the creators, and also provided original ideas for players of horror roleplay games, using as their inspiration real-world folklore, myths, and urban legends in their Secret Frequency section. Darker Days Radio recently celebrated its 10th anniversary and had the honour of running a seminar at UK Games Expo back earlier in June 2019.
Chris has also published a number of books for these horror games, through the Storyteller Vault, and was co-designer, writer, and miniatures painter for FASA Games' Noble Armada 3rd Edition.
Chris is a contributing writer for the futurism and pop-science magazine, CYBR, and he is now a writer for Cubicle 7's Warhammer 40,000 roleplay game "Wrath and Glory", and has written introductory scenarios for Vampire: the Masquerade's recent 5th edition, with these scenarios set in Manchester.
SCGC is proud to support Wales Ape and Monkey Sanctuary for 2020, with 50% of all ticket sales being donated to the charity.
This year, SCGC is sponsored by Deadstar Publishing, Sweetie Kawaii and Scrub Force 1.
Tickets are on sale at our website;
https://scgc.org.uk/?page_id=322
You can also buy them in person right now at The Gamers' Emporium - Swansea & The Gamers' Emporium - Carmarthen, from Comix Shoppe (Shopper's Walk, Swansea) and Retro Stash Port Talbot.
(If your business would like to help make the event happen by sponsoring us, get in touch at info@scgc.org.uk)