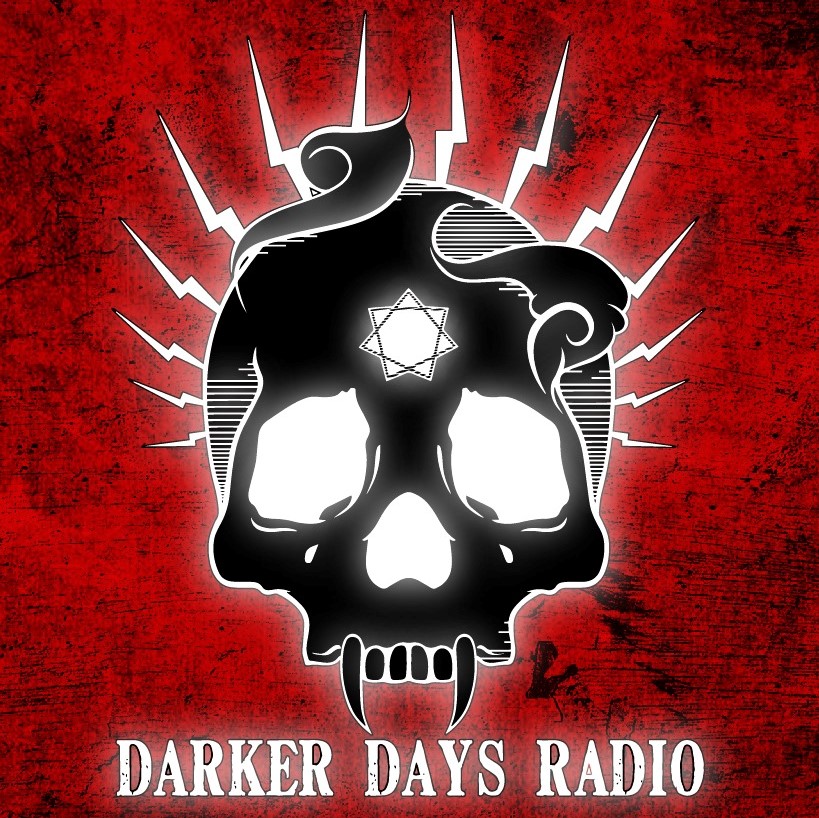 Chris, Crystal and David explore the Alaskan Triangle and the mystery surrounding why people go missing there so frequently 
Coming up, Chris will be a special guest at the Swansea Comic and Gaming Convention on April 4th and Mike will be at PAX East for the panel Horror in Tabletop Gaming, Thursday February 27th at 5:00pm in the Bobcat Theatre. Crystal will be at C2E2 Friday 28th to March 1st Check them out!
Time Stamps:
00:14:20 - Secret Frequency

Be sure to check us out on Facebook or through our Discord server https://discord.gg/GGuRKAn. To stay up to date, subscribe through iTunes or Spotify! 
Links For This Episode: