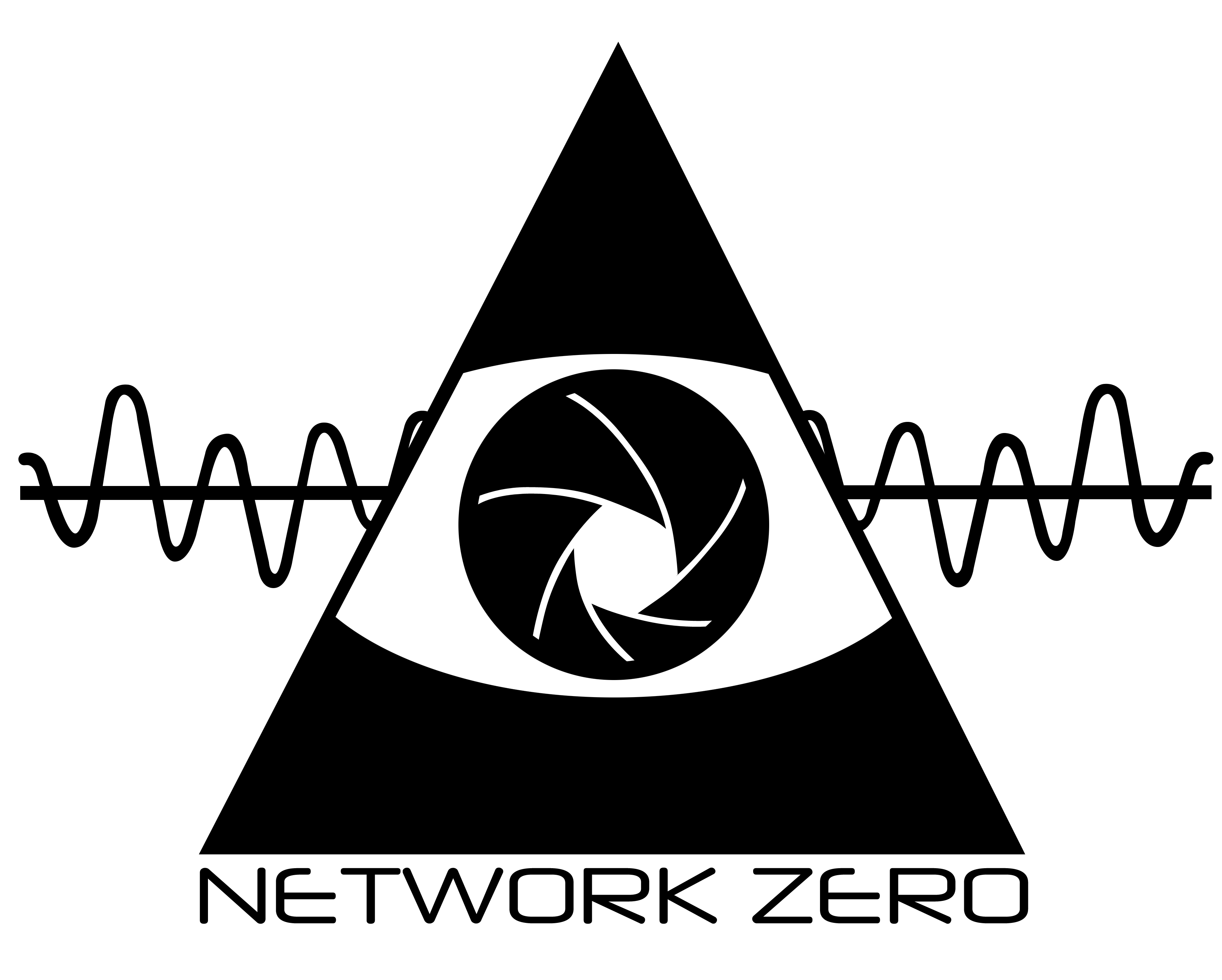 UKGE 2018 Round-up

Chris and James discuss UKGE 2018
, which they attended a few weeks back.
There are a whole host of interviews here, such as with;
We also got to have a go at Paizo's Pathfinder 2.0, Games Workshop's Shadespire, and of course Chris reflects on running demo games of White Wolf's Vamprie the Masquerade 5th ed.
There are also 2 other interviews, one with Matt McElroy of Onyx Path Publishing, and another with Mythic Games and their KS for Solomon Kane.

Go check out even more excellent UKGE coverage at OnTableTop/Beasts of War